Flashdance Musical
Live on stage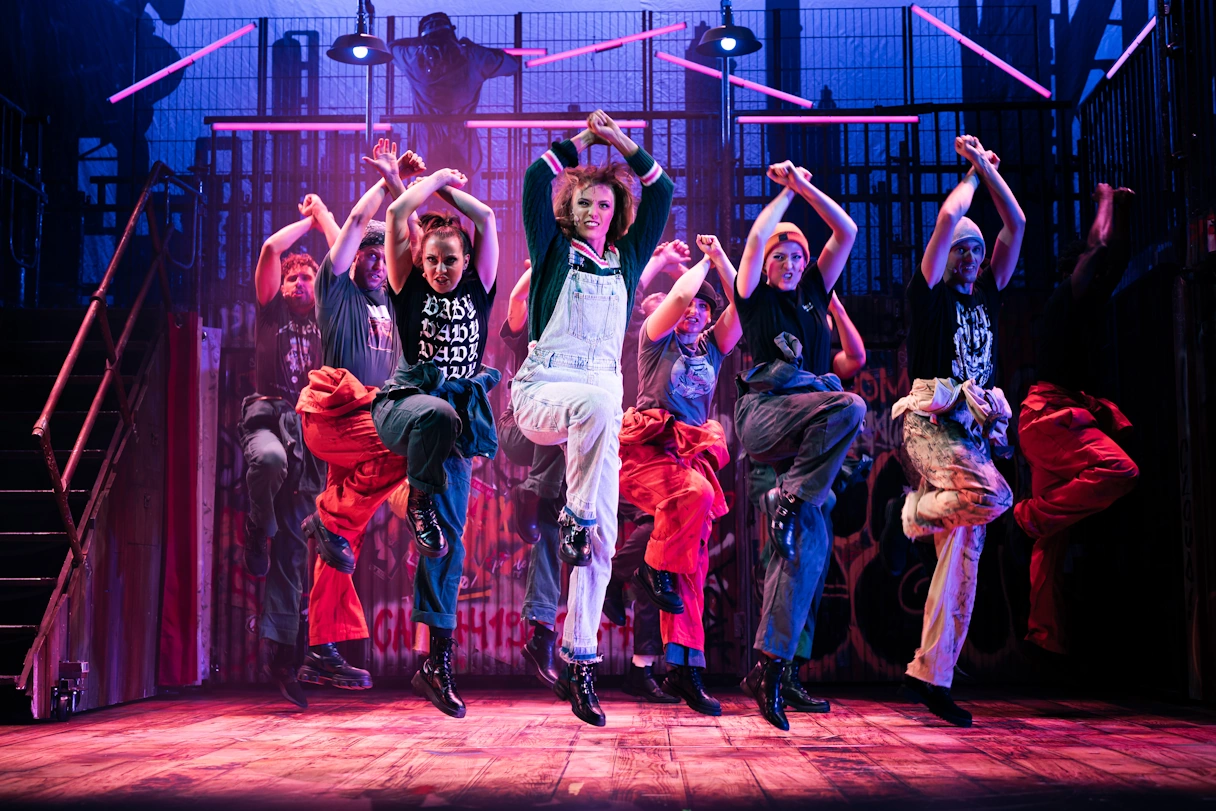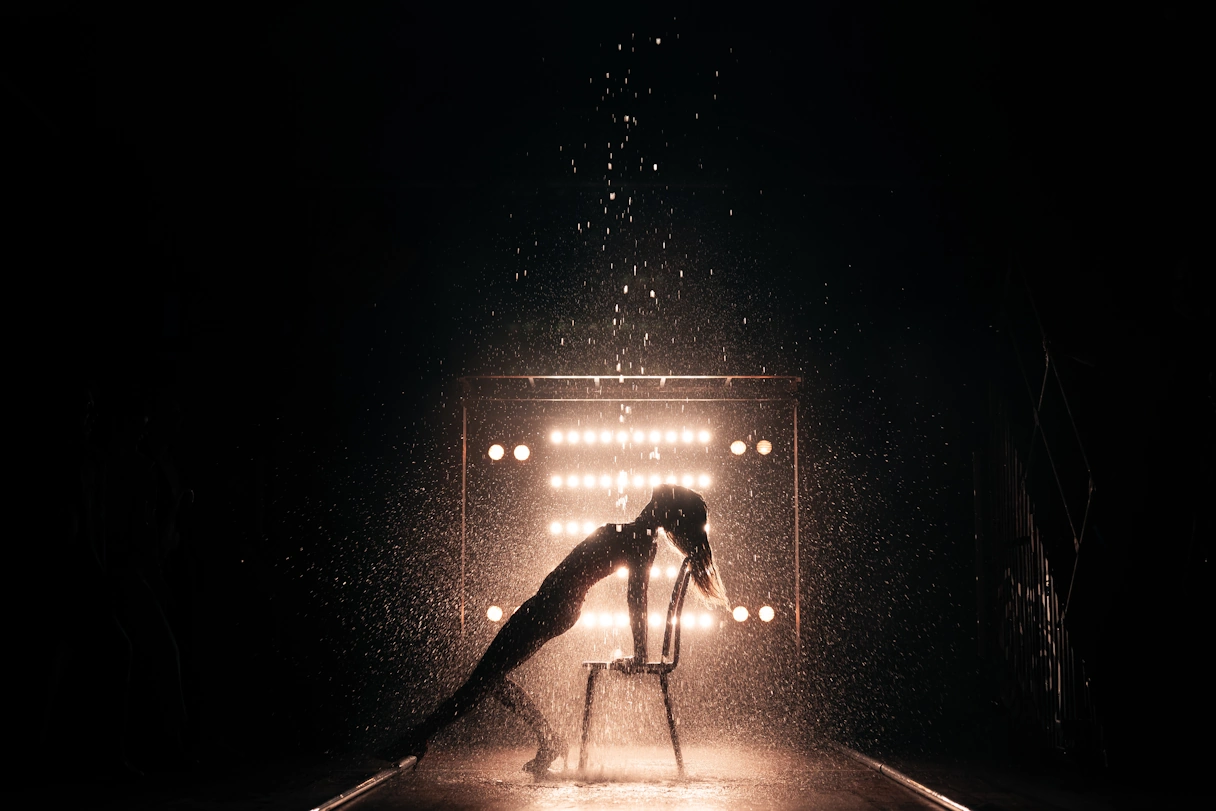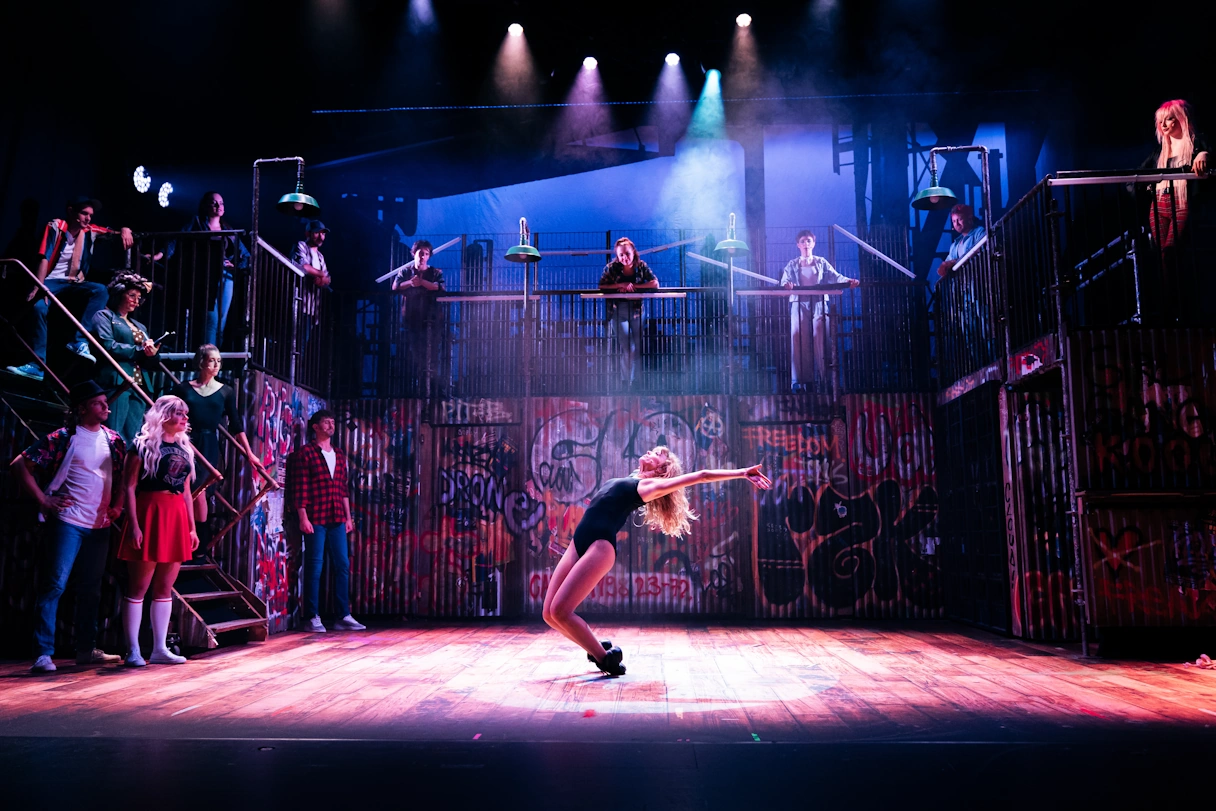 Olympiapark München, Spiridon-Louis-Ring 21, 80809 München
Fare Zone M
U3 Olympiazentrum
20 und 21 Olympiapark West, 27 Petuelring
144 Spiridon-Louis-Ring, Olympiasee, Olympiaberg; 173 Olympiazentrum, Olympia-Eissportzentrum, Petuelring; 177 und 178 Petuelring
30% discount with the code "easycitypassmünchen".
From 30.11. - 03.12.23 Flashdance the Musical in Munich
In the 80s, the blockbuster Flashdance made a whole generation join in the excitement and dancing. Now the film is finally conquering the musical stages in Europe. Experience world hits, immerse yourself in the lifestyle of the cult decade: let yourself be carried away by the greatest hits.
The choreographies will inspire you!
Flashdance enchants everyone in its very own way. Whether the feeling of nostalgia that rises in you, whether dances and choreographies that inspire you: Experience the cult film from the big screen up close and live. This story, this firework of joie de vivre, love and big dreams will give you an unforgettable evening.
With Flashdance you experience the 80s on stage
Flashdance brings the cult decade and its unique charm to the stage as a musical. Storyline, dance moves and music - ShowSlot's modern new production combines the vibes and look of the 80s with Oscar-winning world hits like "Flashdance - What a Feeling", "Maniac", "Gloria", "Manhunt" and "I Love Rock & Roll". You can't help but dance along.
The dream of Alex Owens
The musical tells the unforgettable story of young Alex Owens, who works in a steel mill by day and as a dancer in a bar by night. First she falls in love with her boss Nick, then her big dream could come true: a career as a professional dancer. The audition at a renowned academy becomes the chance of a lifetime. But soon a shadow casts over her happiness and Alex has to decide: How much is she willing to give up for her dream? Experience the unforgettable love story, rousing choreography, the greatest hits and the spirit of the 80s live at last.
Your advantage with the CityTourCard Munich: With the code "easycitypassmünchen" you get 30% discount on your ticket order (also redeemable without CityTourCard Munich).
*You can find instructions on how to redeem the voucher code here.
Info
The show will take place from 30.11. - 03.12.23 in Munich. For the exact show times, please check the partner's website.
Features
Wheelchair accessible
Air conditioning
Wifi
Non smoking