Boat Rental at Fischermichel
Explore the city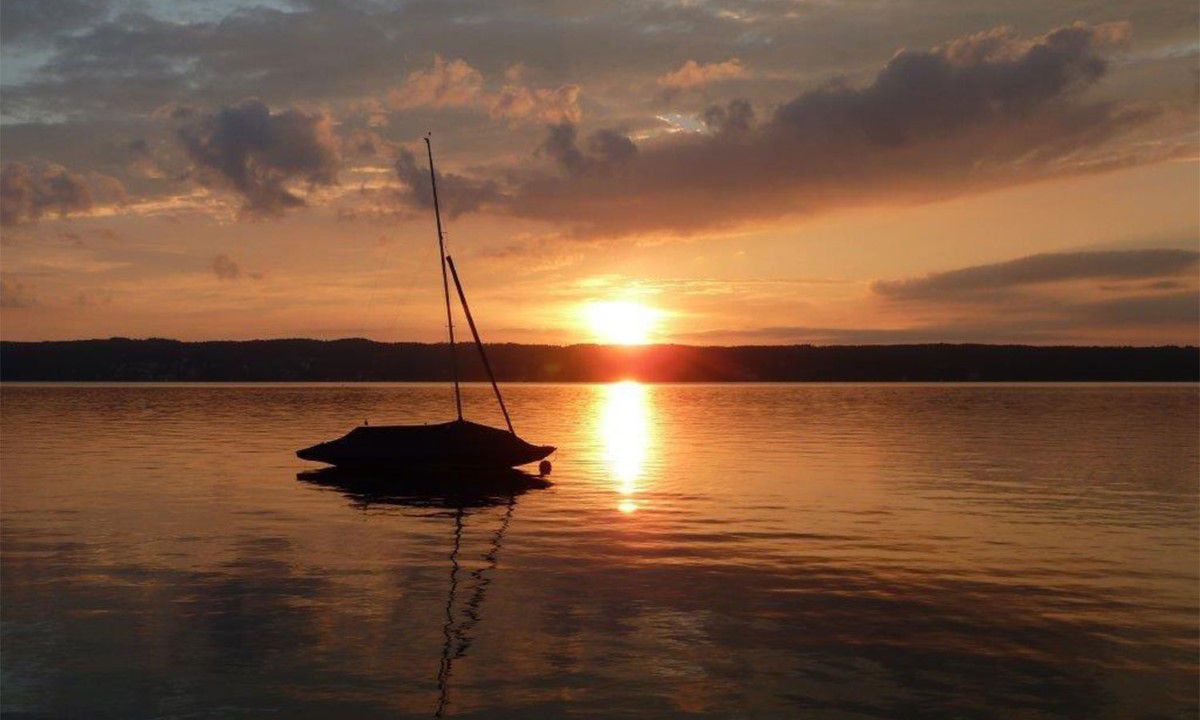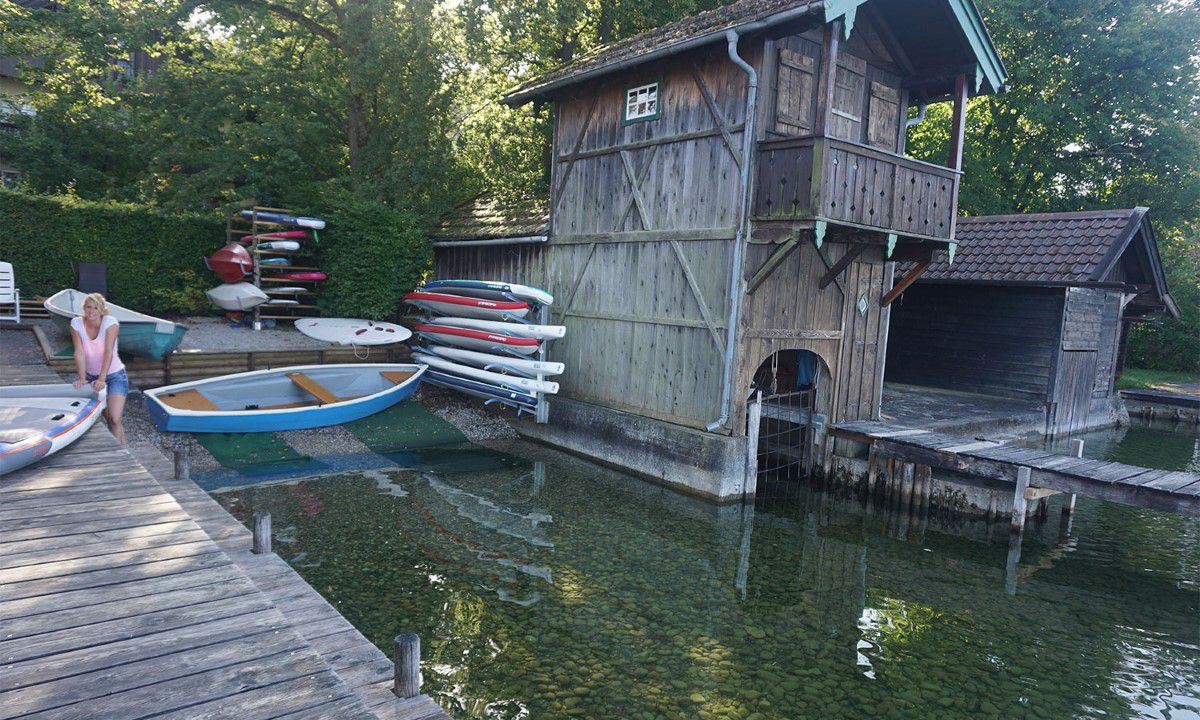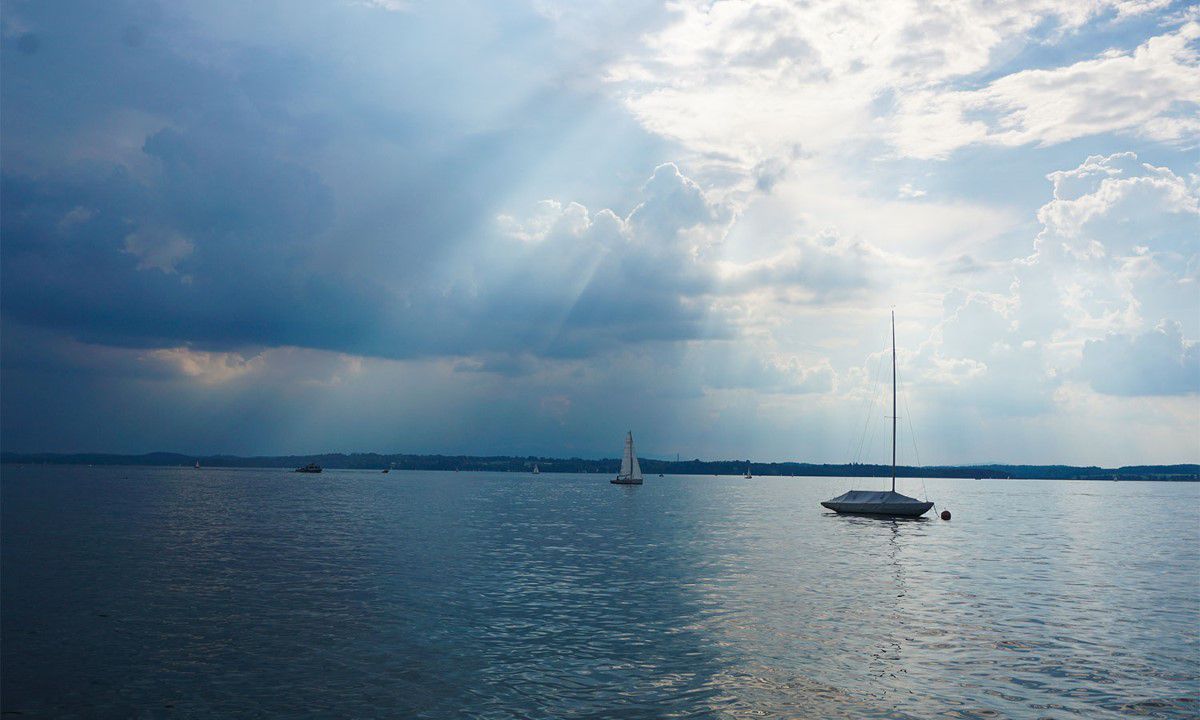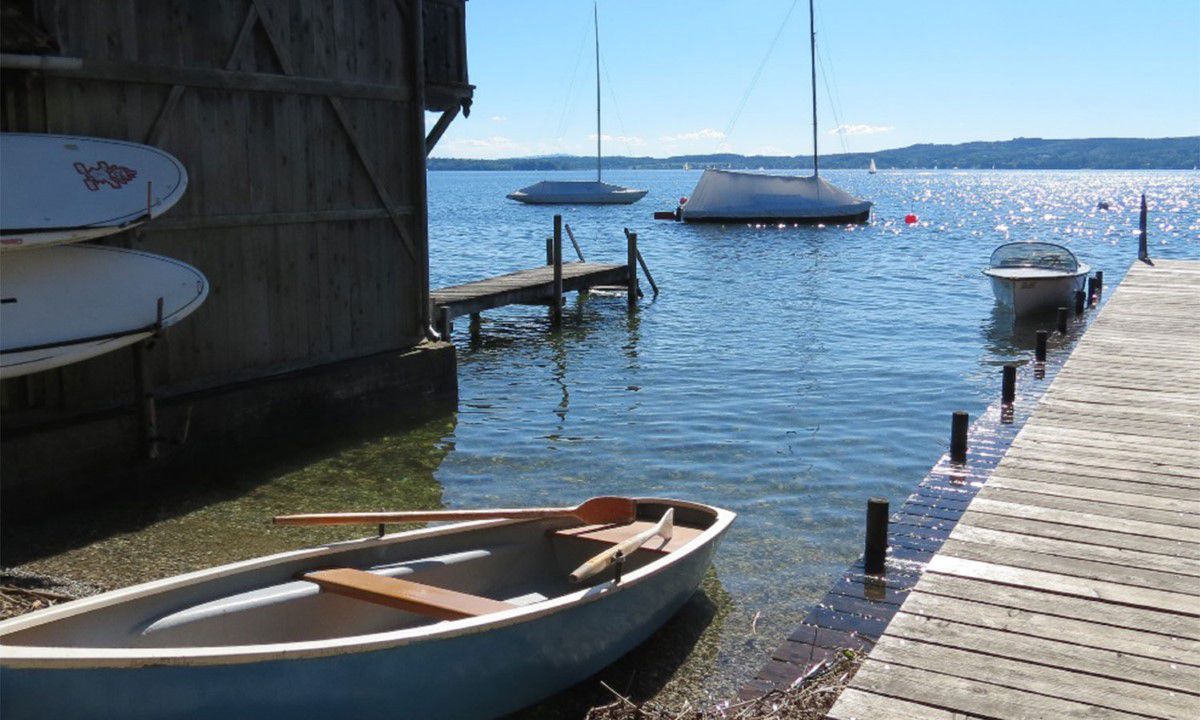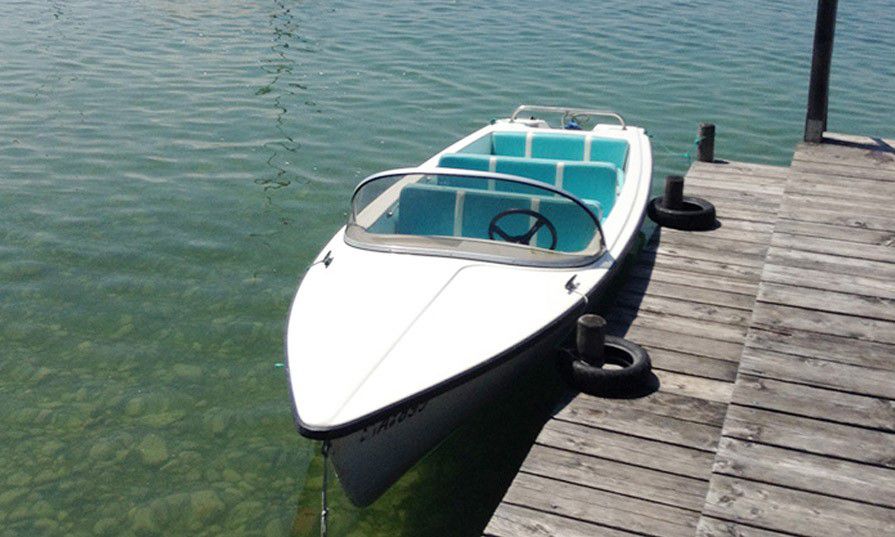 Südliche Seestraße 9a, 82541 Ammerland
Fare Zone M-6
961 Ammerland
up to 1 € depending on loan and product
Boat Rental at Fischermichel
Lake Starnberg in Ammerland
Just take a deep breath at Fischermichel Boat Rentals - one of the most beautiful lakes in the foothills of the Alps. With the impressive backdrop of the Bavarian Alps in the background, everyday stress can be quickly forgotten. We would be happy to welcome you to our boat rental in Ammerland on the east bank of Lake Starnberg.
Boat rental information:
Rowing boat: For up to four people Regular € 15.00/ hour with CityTourCard Munich: € 14.50/ hour Electro boat: For up to six people Regular € 25.00/ hour with CityTourCard Munich: € 24.00/ hour Stand up board: For up to 6 people plus bathing ladder Regular € 15.00/ hour, every following hour € 10.00 with CityTourCard Munich: € 0.50 reduction/ each hour Your Benefit with CityTourCard Munich: up to 1 € / hour.
© Photo Credits: Bootsverleih beim Fischermichel
Info
season- and weather-depending. Please call us for an appointment.
Please note that reservations may automatically be cancelled due to certain weather warnings (e.g. thunderstorm, gale). Kindly call us +498177 8540 or mobile +49173 2607121. Thank you for your understanding.