Wirtshaus im Schlachthof
Delicious Food & drinks All night long Live on stage
Photo: Schlachthof, KultTour GmbH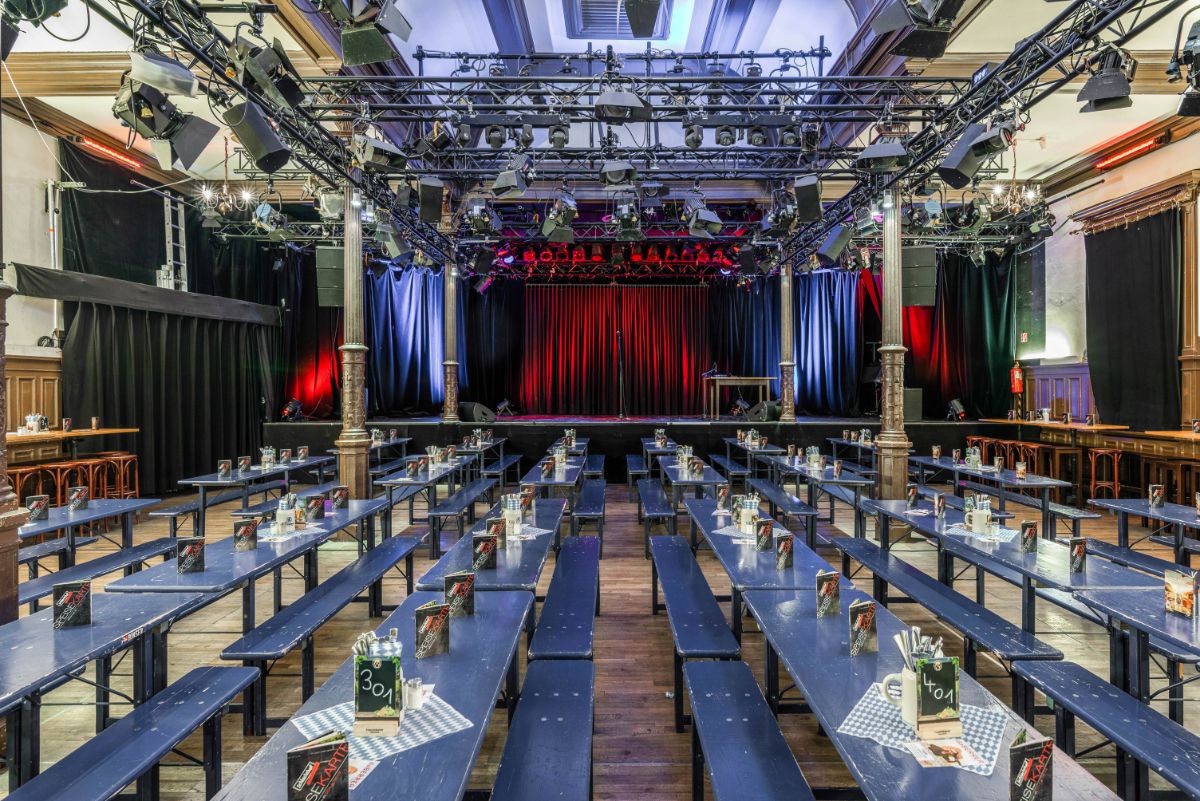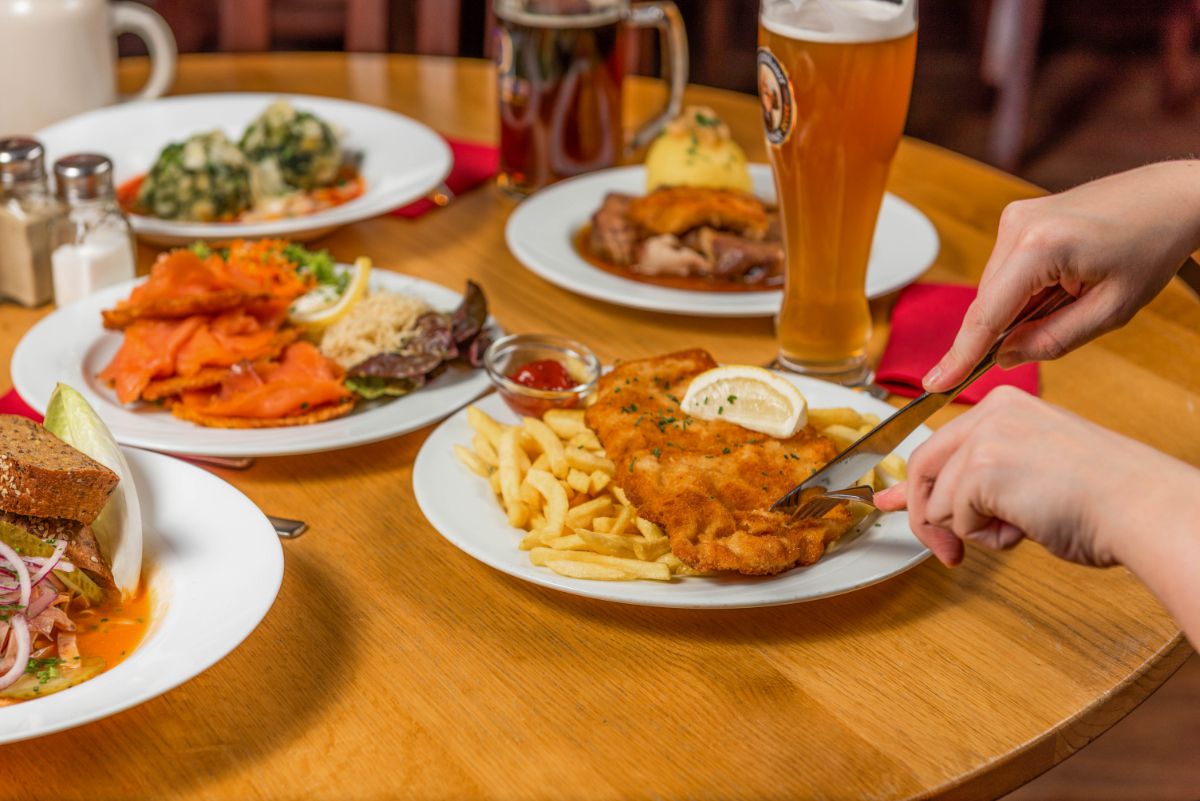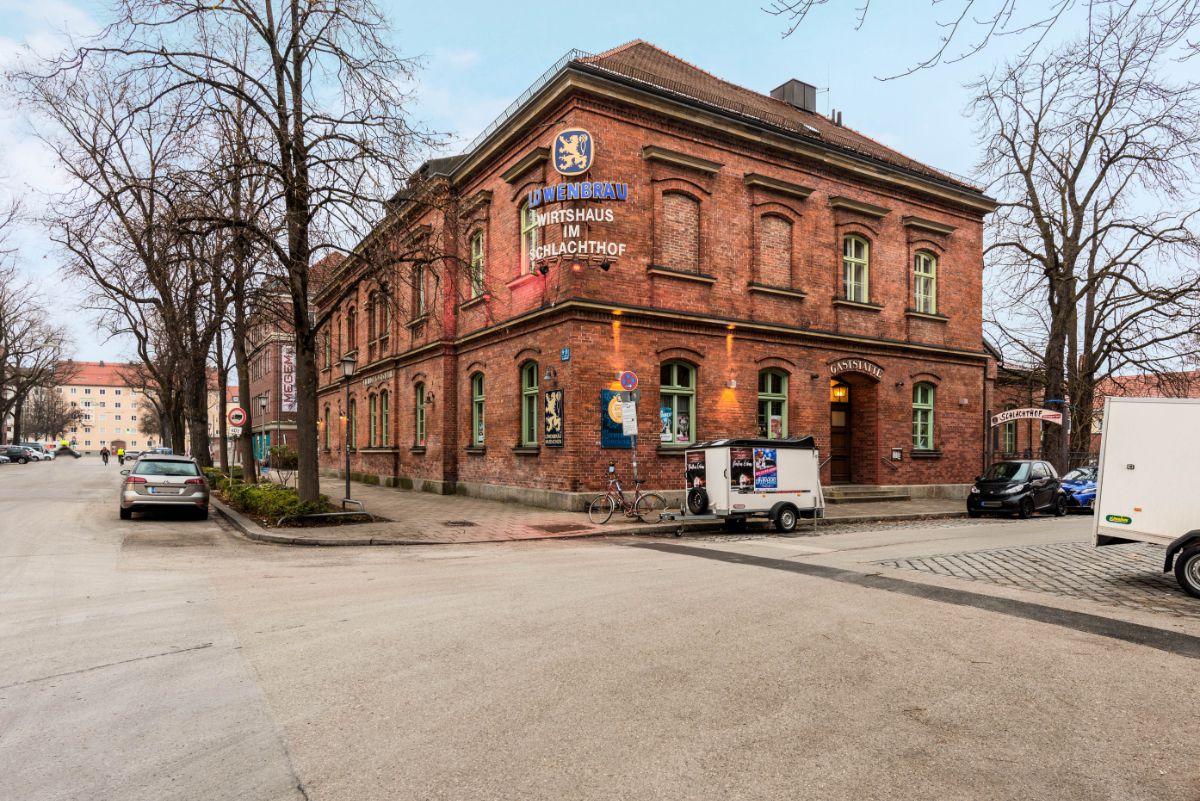 Zenettistraße 9, 80337 Munich
Fare Zone M
U3, U6 Poccistraße
62 Zenettistraße
25% on normal admission fee
Slaughterhouse, Stage and Tavern
Wirtshaus im Schlachthof (Tavern in the Slaughterhouse) distinctive and original brick facade from 1879, has reopened its doors since July 2006 after extensive construction work. Despite this retreading, the inn shines in the well-known style as well as in a new shine.
Culture Tavern in Munich
Offers in addition to culinary delicacies, a varied and versatile program of events consisting of cabaret, comedy, improvisational theater, live concerts and readings.
Your Benefit with CityTourCard Munich: 25% discount on the regular ticket price * discounts do not apply to special events
Info
Opening: from 6 pm Show starts: at 8 pm