Theater.Bayern + Crime Dinner & Show
Delicious Food & drinks Live on stage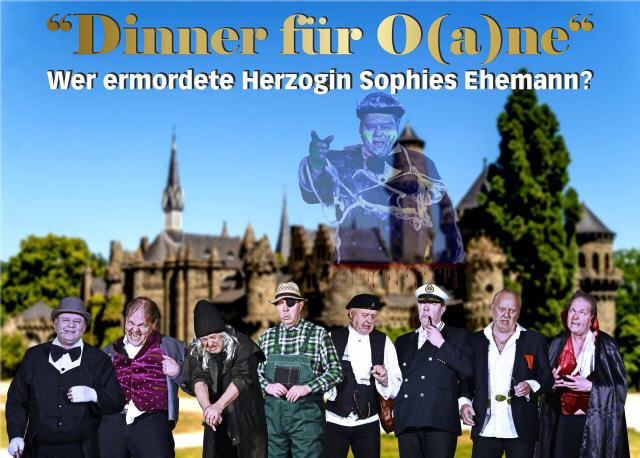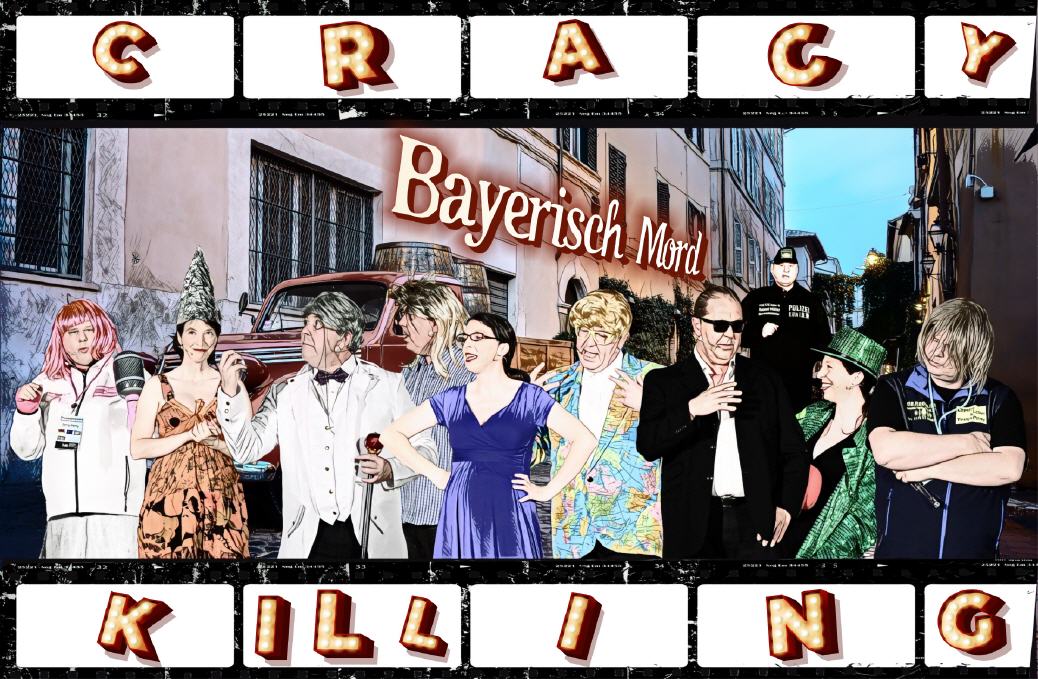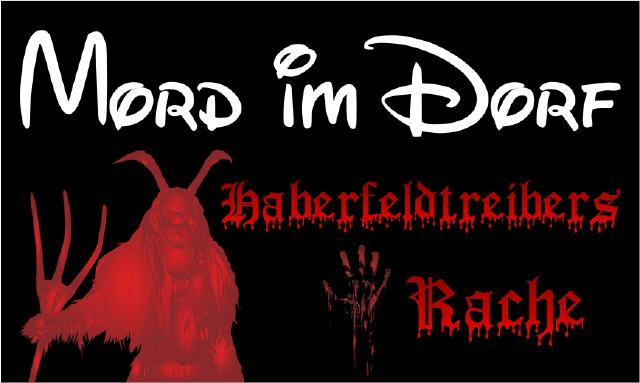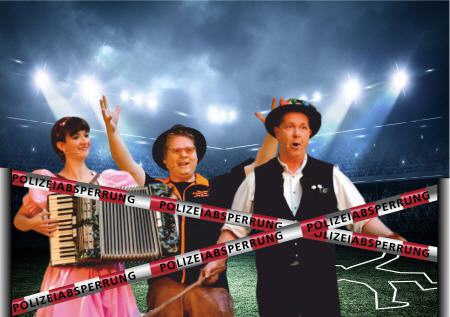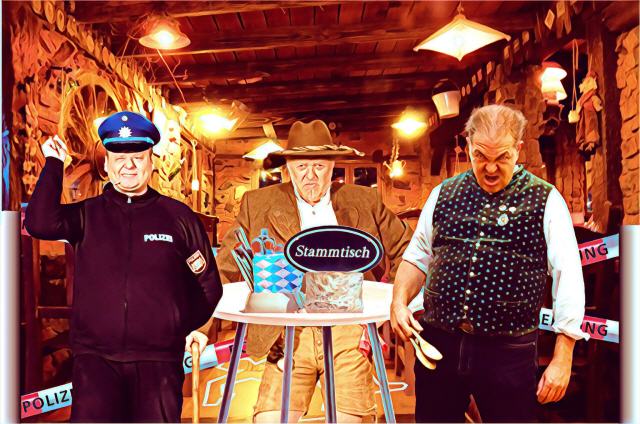 Thalkirchner Straße 76, 80337 Munich
Fare Zone M
58/68 Kapuzinerstraße, 62 Waltherstraße
35% on regular admission fee
Theater.Bayern
Crime & Dinner
Who is the killer and what is there to eat? At Theater.Bayern, elementary questions that will resolve in the course of the humorous original Bayern crime thriller & dinner. At Theater.Bayern delicacies are served and wonderful scents rise in the nose, resourceful sniffers hunt for the perpetrator and involve the guests in their play in a subtle way. Within 3.5 hours, the tension rises together with the boiling point of the cooking water and ends with a sinfully sweet dessert in the big showdown. In any case, humorous puzzle-thriller theater with a delicious 3-course menu.
Example Menu (subject to change):
Greetings from the kitchen
Clear beef soup with root vegetables and semolina dumplings (vegetarian: cream soup from pumpkin)
We serve Basmati rice with tender chicken breast fillet in herbs on a spicy cream sauce (vegetarian: young, fresh vegetables with herb pesto and vine tomatoes on fresh potatoes - hash browns)
Sweet temptation from the vanilla with eggnog and pickled sour cherries
Your Benefit with CityTourCard Munich: 35% discount off the entrance ticket price* *when booking online , please select "CityTourCard München"
© Photo Credits: Capri23auto, designerpoint, RitaE on Pixabay; herr-bohn on unsplash
Info
For opening hours see the programme on the website
Features
Air conditioning
Local cuisine
vegetarian