UMADUM - Munich Ferris Wheel
Explore the city
Photo: Umadum das Münchner Riesenrad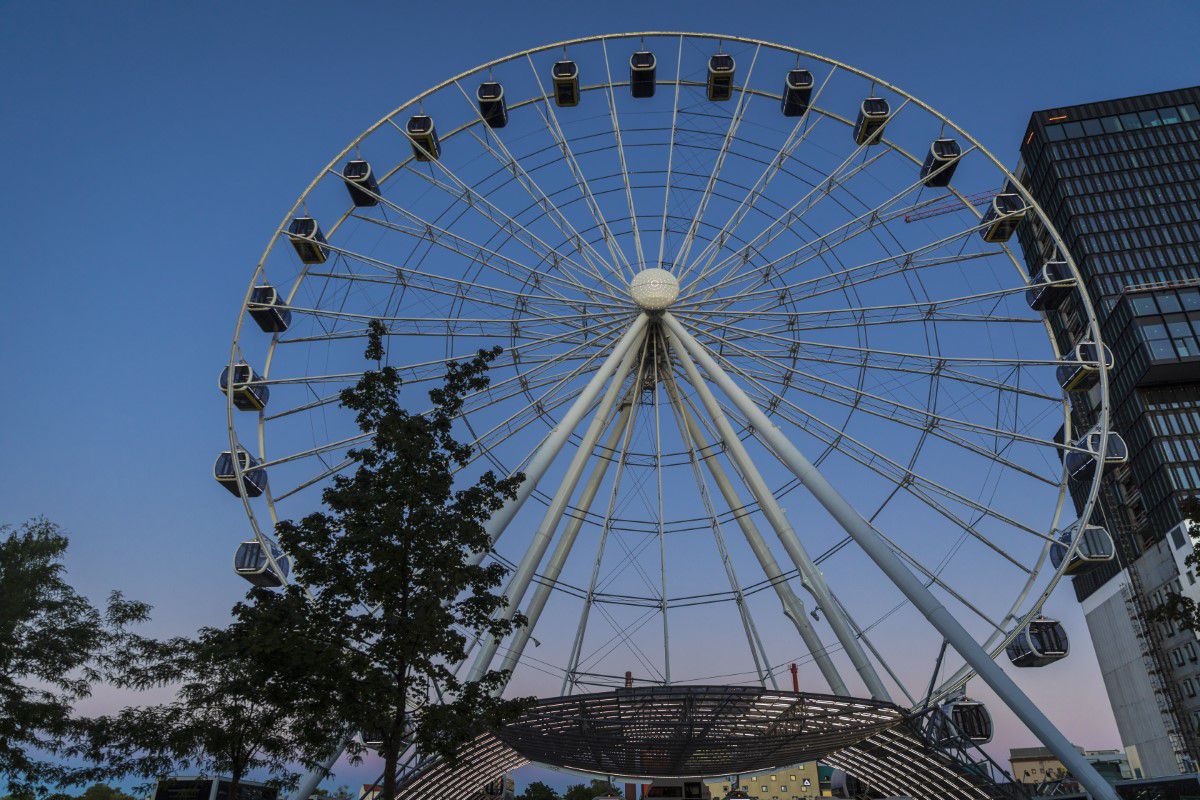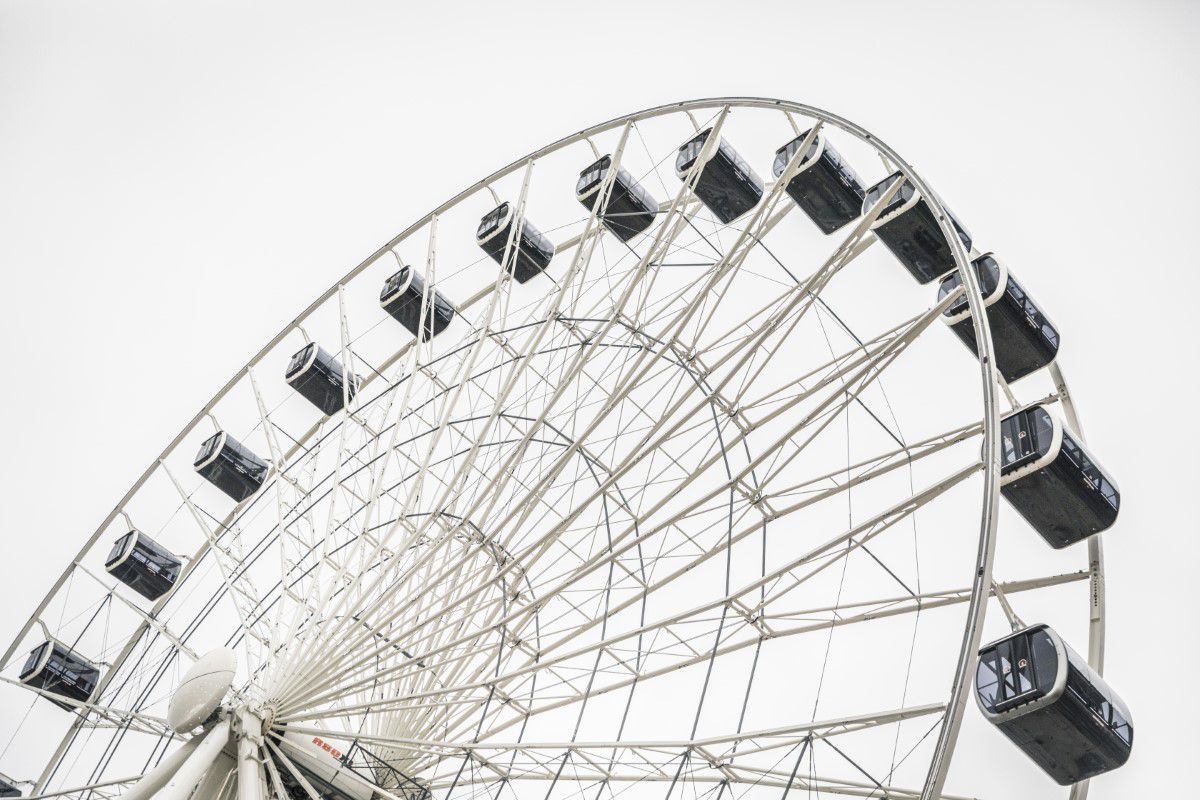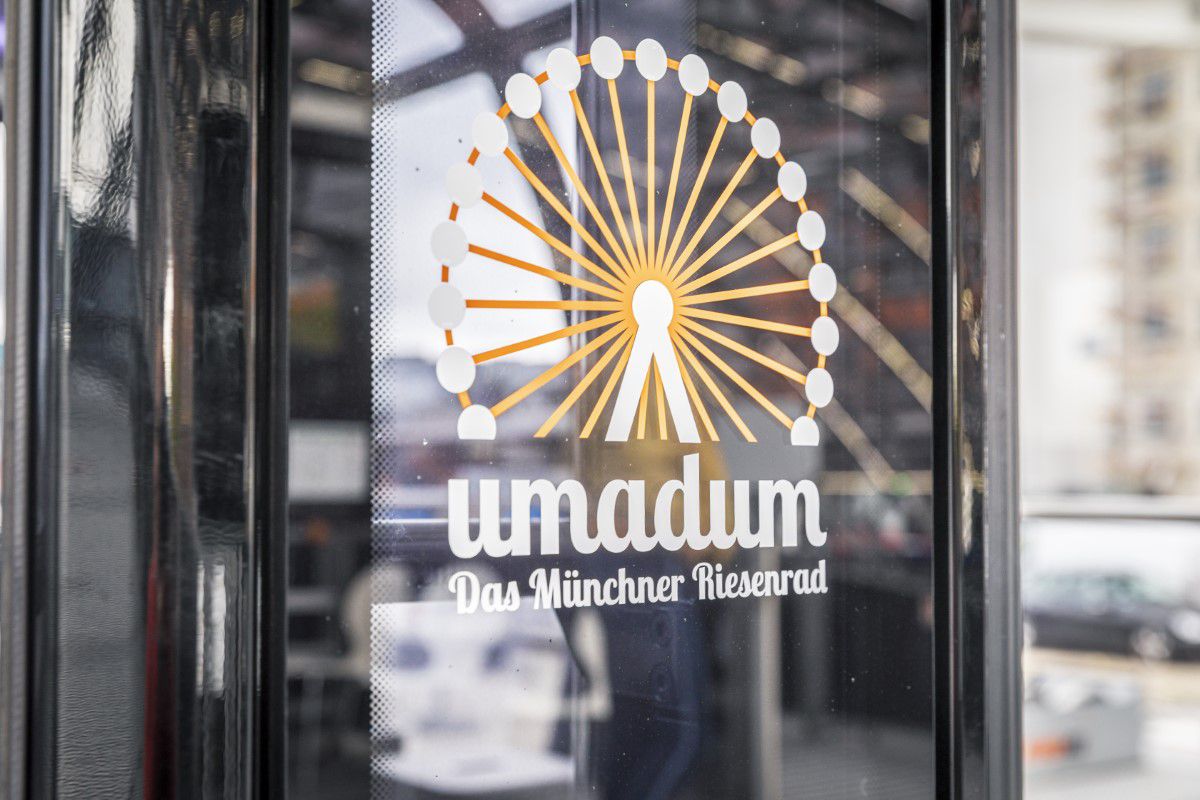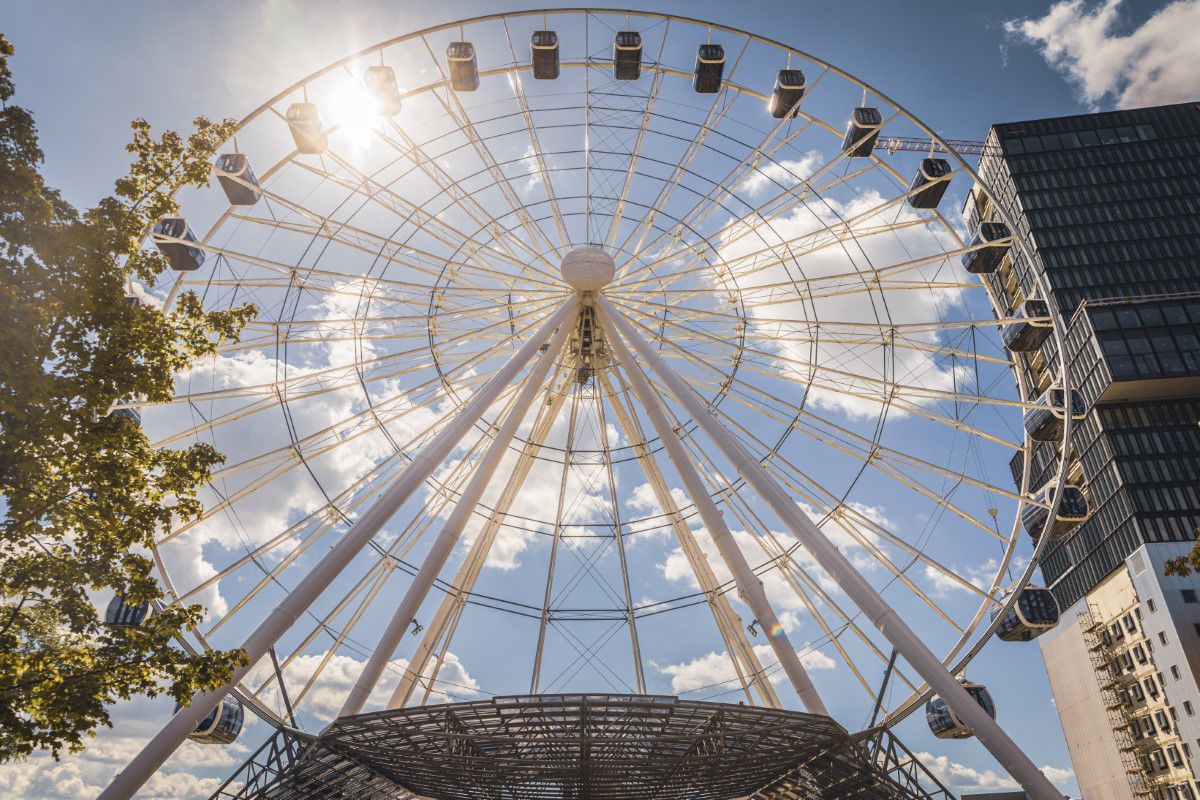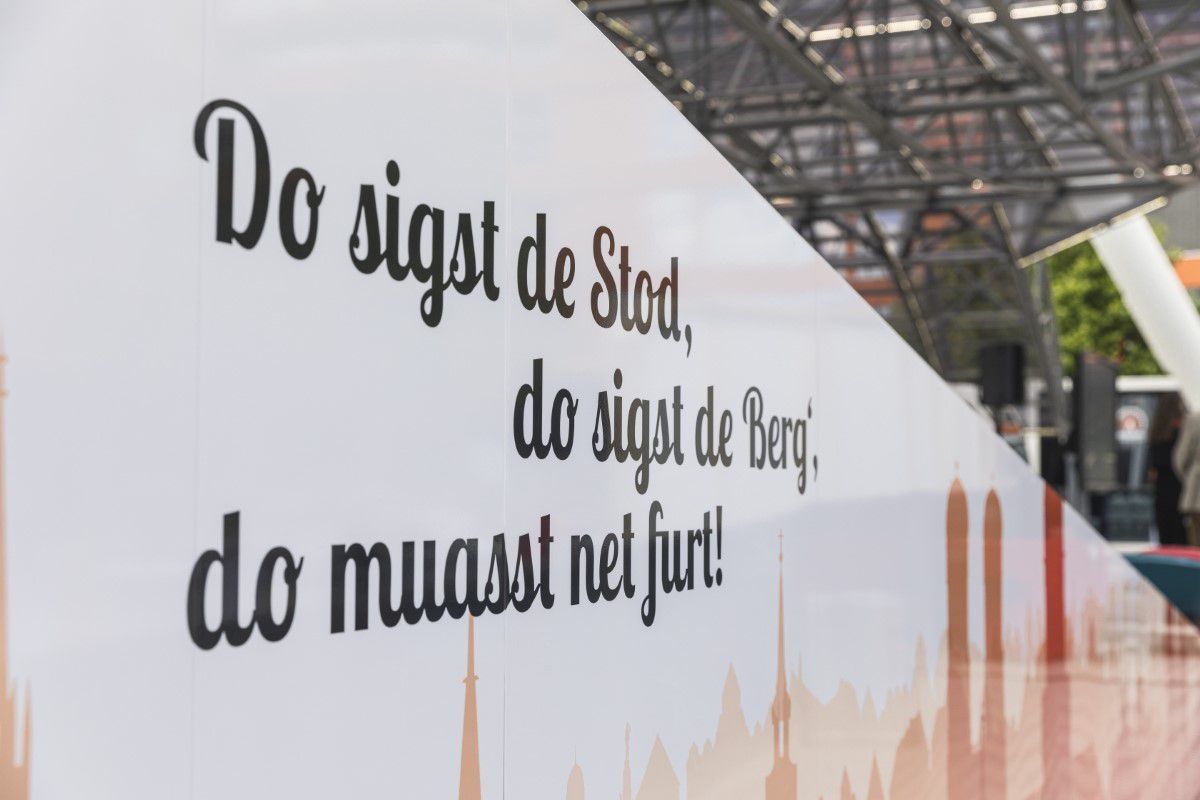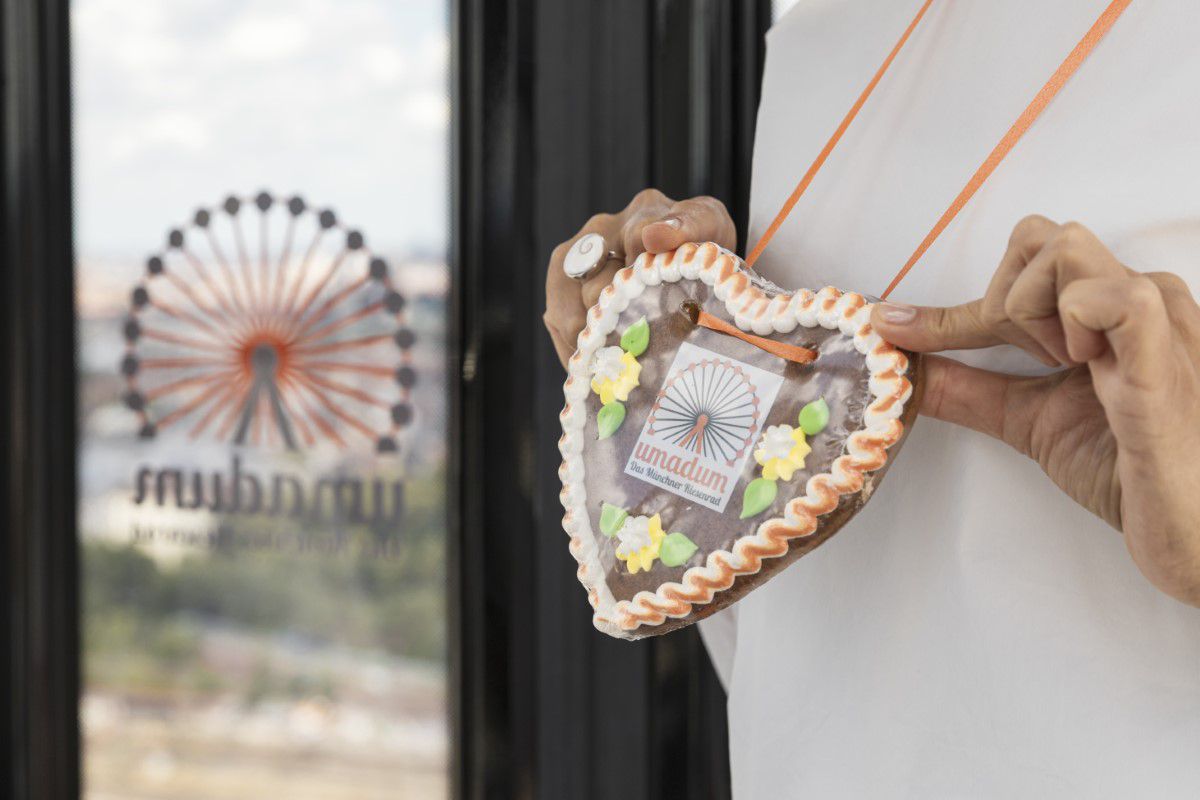 Atelierstraße 11, 81671 Munich
Fare Zone M
U5 Ostbahnhof
S1, S2, S3, S4, S6, S7, S8 Ostbahnhof
19, 21 Ostbahnhof
X30, 54, 55, 58/68, 62, 100, 145, 149, 155, 190, 191, X200 Ostbahnhof
2 € saving on the ticket for 1 trip (30 min.)
Germany's Largest Mobile Ferris Wheel
The Umadum is the World's Largest Mobile Ferris Wheel and Germany's Largest Ferris Wheel. Umadum  is the new name of the Ferris Wheel in Munich. The purpose of the new operators is to offer Munich's citizens and visitors unique experiences all year round. Whether it's a sundowner in the evening, and after work, a dinner, or a breakfast with a typical Bavarian veal sausage on the weekend. 
Spectacular views
Every day, the world's highest transportable Ferris wheel offers the most spectacular view of Munich. From a height of almost 80 meters, you can first see the constantly changing factory district, before the view of the Frauenkirche, Olympic Tower, or Allianz Arena opens up. If you turn 180 degrees in the gondola, you will be rewarded (weather permitting) with a fantastic view of the Alps. But a round in the Ferris wheel is always worthwhile. No matter how the weather is that day.  Umadum was designed by Maurer SE, a Munich-based family business that builds Ferris wheels for the whole world.
Umadum facts:
78 meters total height
27 gondolas
422 seats
Operation with green electricity and energy recovery
Entry in the Guinness Book of Records as the largest portable Ferris wheel in the world
Your Benefit with CityTourCard Munich: Save € 2
© Photo Credits: URKERN2020/ Ivana Bilz
Info
For current opening hours please visit our partner's website!
Features
Air conditioning
Wheelchair accessible
Child friendly
Non smoking