Beer & Oktoberfest Museum 
Museums & Exhibitions
Photo: Bier & Oktoberfestmuseum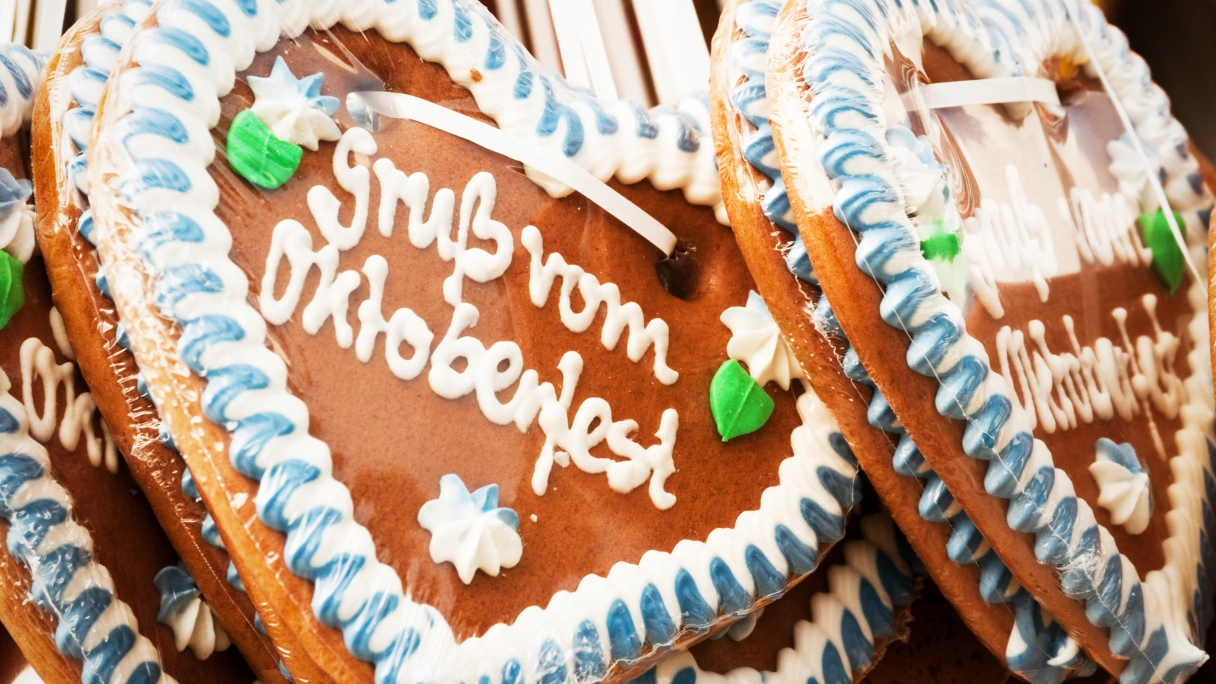 Sterneckerstraße 2, 80331 München
Fare Zone M
S1, S2, S3, S4, S6, S7, S8 Isartor
16 Isartor
132 Isartor
1,50 € on regular admission fee
Beer & Oktoberfest Museum
Experience a unique facet of Munich culture and life
The Beer & Octoberfest Museum is a monument to Munich's living beer culture and so much more. In the winding Sterneckerstraße at number 2 lies a hidden gem of the Bavarian tradition. This the oldest town house in Munich, whose history dates back to 1340. It was inhabited for centuries by citizens, traders and craftsmen, the listed building today houses a permanent exhibition on beer and the Oktoberfest, two important Bavarian cultural assets.
Your Benefit with CityTourCard Munich: receive a 1,50 € discount on admission
© Photo Credits: Bier- & Oktoberfestmuseum; Capri23auto, designerpoint, RitaE on Pixabay; herr-bohn on unsplash
Info
For current opening hours please visit our partner's website!