Georg Maiers: Iberl Bühne - Bavarian Theater
Live on stage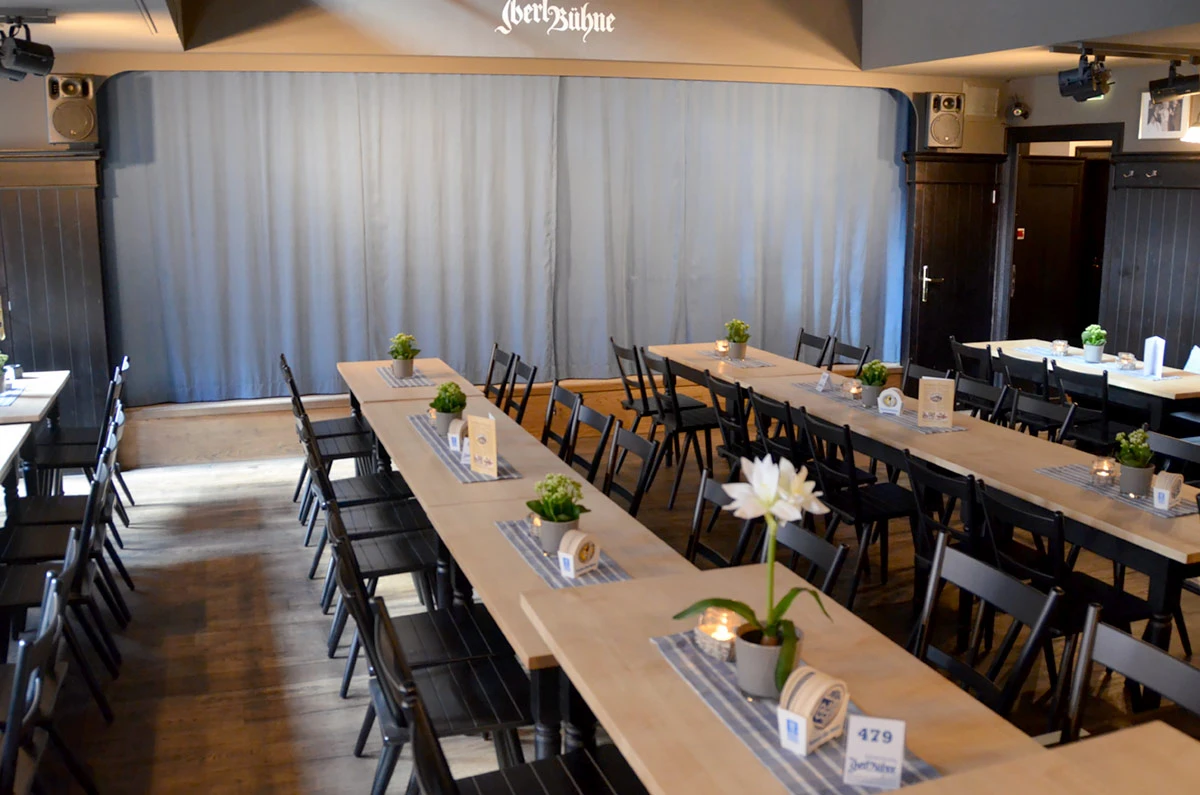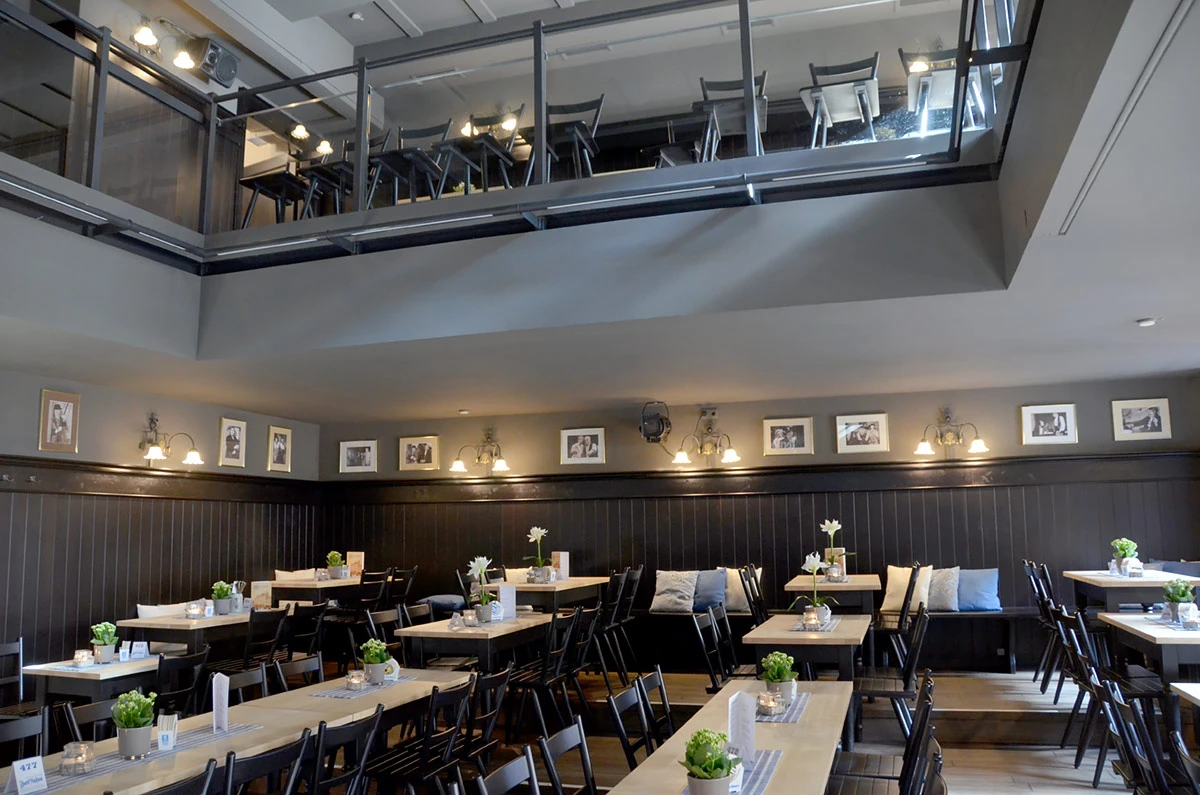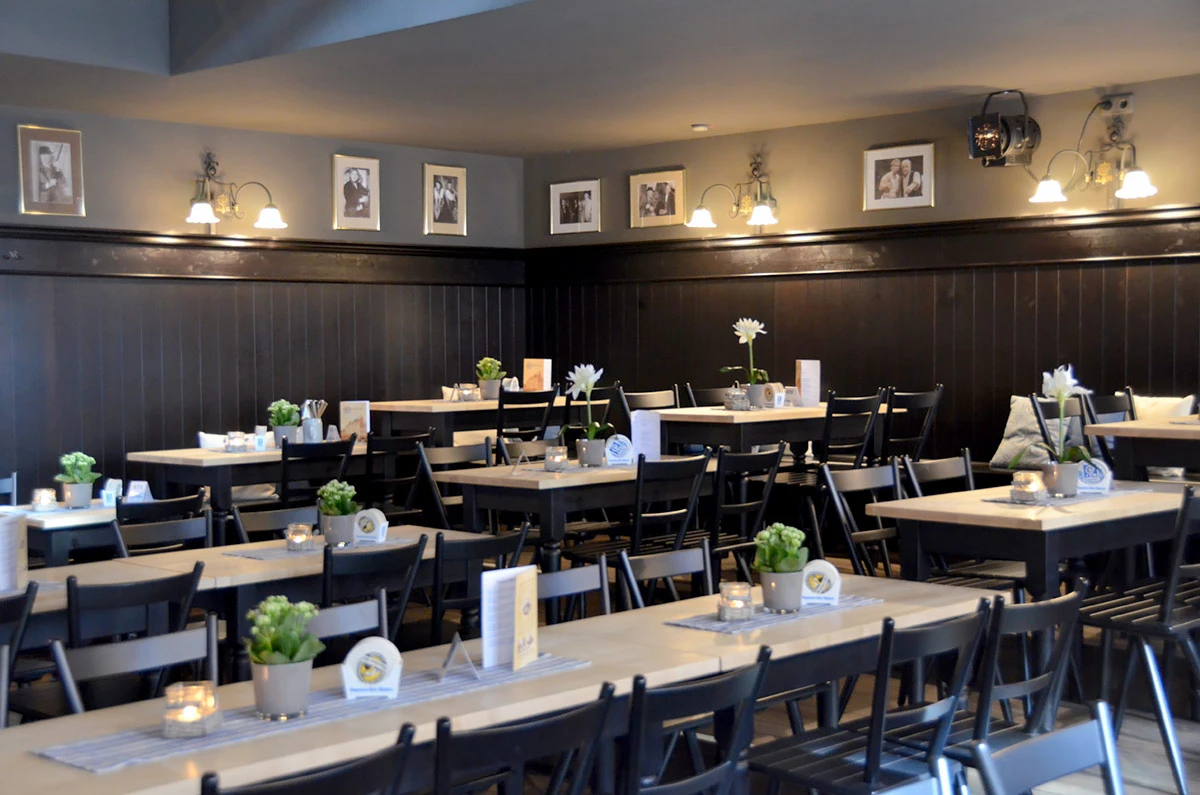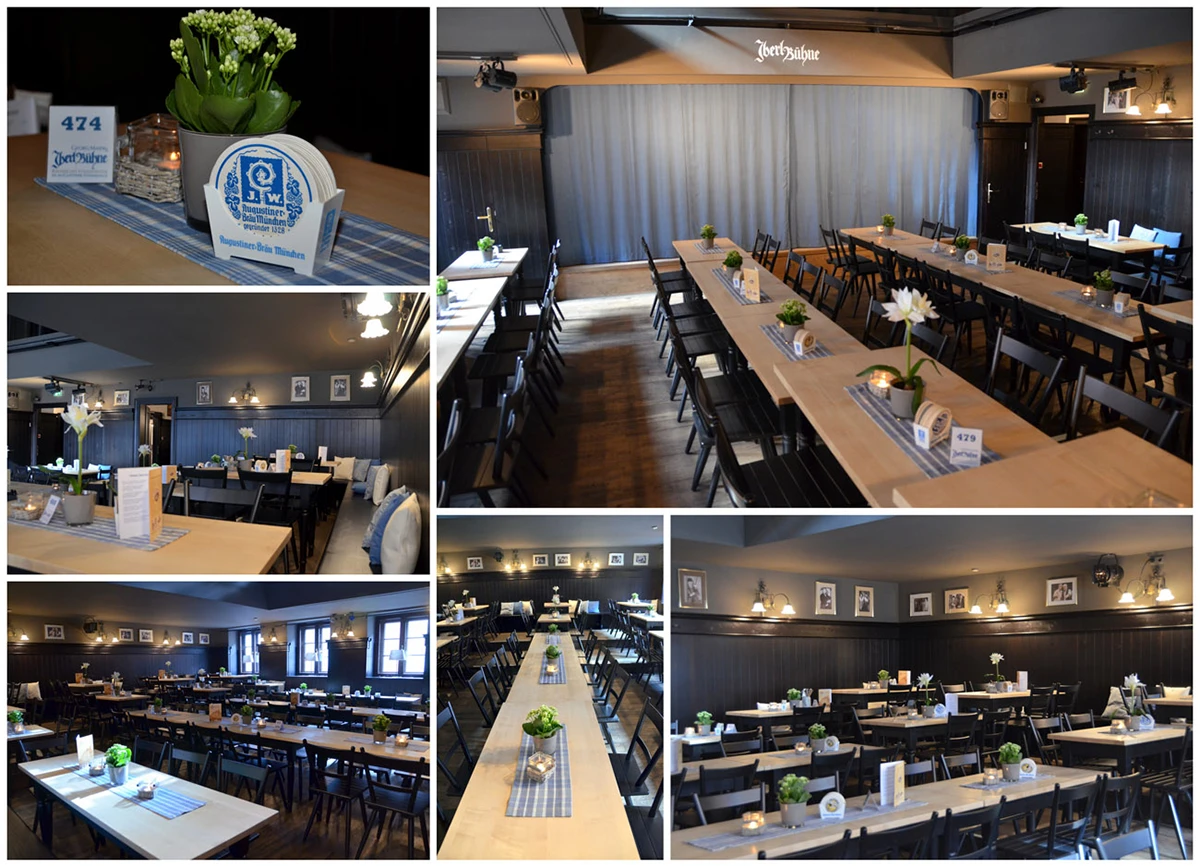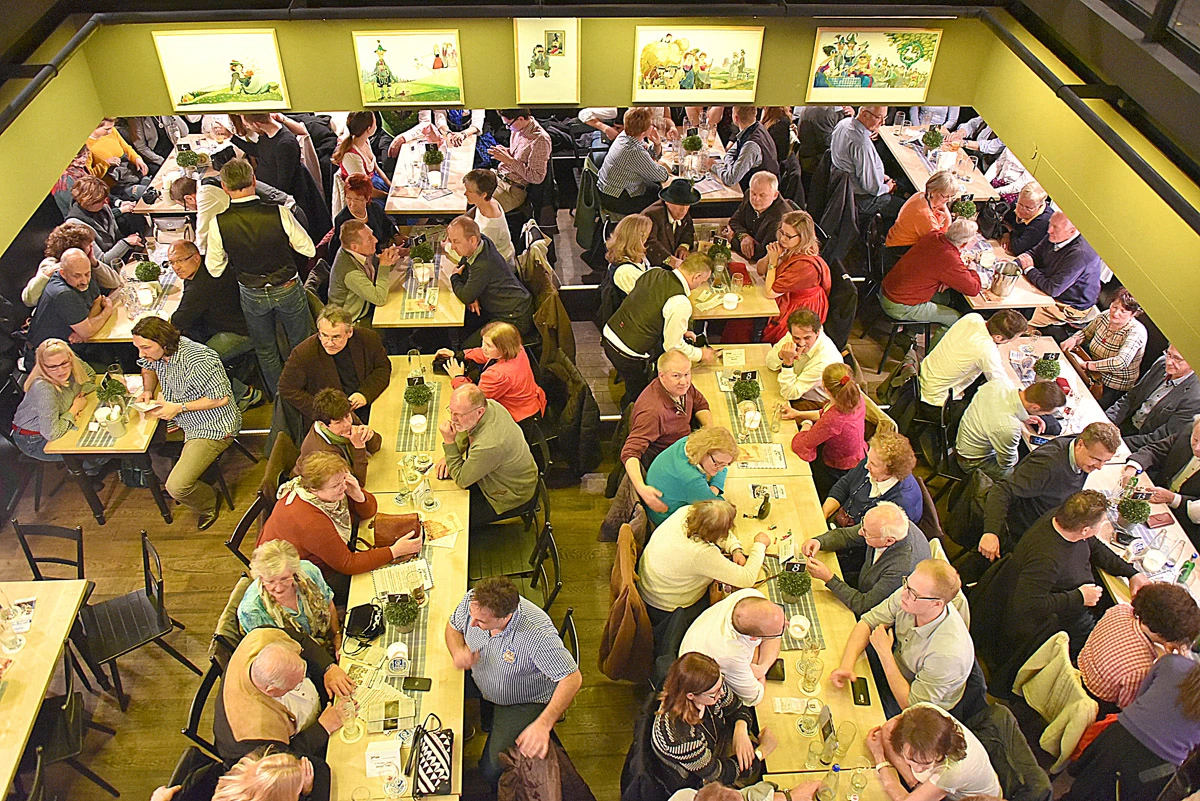 Herzogspitalstr. 6, 80331 Munich
Fare Zone M
U1, U2, U3, U6, U7, U8 Sendlinger Tor, U4, U5 Karlsplatz (Stachus)
S1, S2, S3, S4, S6, S7, S8 Karlsplatz (Stachus)
25 % on tickets in the theatre hall*
Bavarian Theatre
Small stage, big theater - the Iberl stage has been a cultural house in Munich for decades. Initially based in Solln, the stage moved to the Augustinian headquarters in Herzog-Spital-Strasse in 2014. However, nothing has changed the ensemble around Georg Maier. Here, the Bavarian theater is offered in the best Bavarian dialect. Offering a satirical, coarse, evil, but always with a humorous wink.
Who is Georg Maiers?
Georg Maier's Iberl Bühne (Bavarian Theater) has been captivating since 1966. With typical Bavarian comedies for the young and old. Director Georg Maier writes and stages all of his punch-line and multi-faceted pieces himself. Making sure to always actively involving the theater audience. He is a writer, director, dramaturge, actor and musician in one.
Iberl Bühne Theater
The Iberl Stage - modern, contemporary, witty-ironic and powerful theater. Played in the best sense - entertainment with a level that appeals to young people in particular. An evening in the Iberl stage thrills the locals and visitors to the state capital.
Before the performance (Theaterstüberl) and during the two breaks, the theater goers are provided with the incomparable Augustiner beer and Bavarian delicacies from Wies'n's landlord Thomas Vollmer. The theater room is air-conditioned. A pleasent stay is guaranteed in every season. Also, the theater provides access to an elevator.
Information
Further information on the program and tickets can be found at here.
Your Benefit with CityTourCard Munich: Receive 25 % on tickets in the theatre hall*
*This discount is not available for cabaret/music shows or on New Year's Eve. Reservation by phone is recommended. Spare tickets may be available at the box office.
Info
For current opening hours please visit our partner's website!
Features
Air conditioning
Child friendly
Local cuisine
Non smoking
vegetarian
Wifi
Wheelchair accessible