GOP Varieté Theater Munich
Live on stage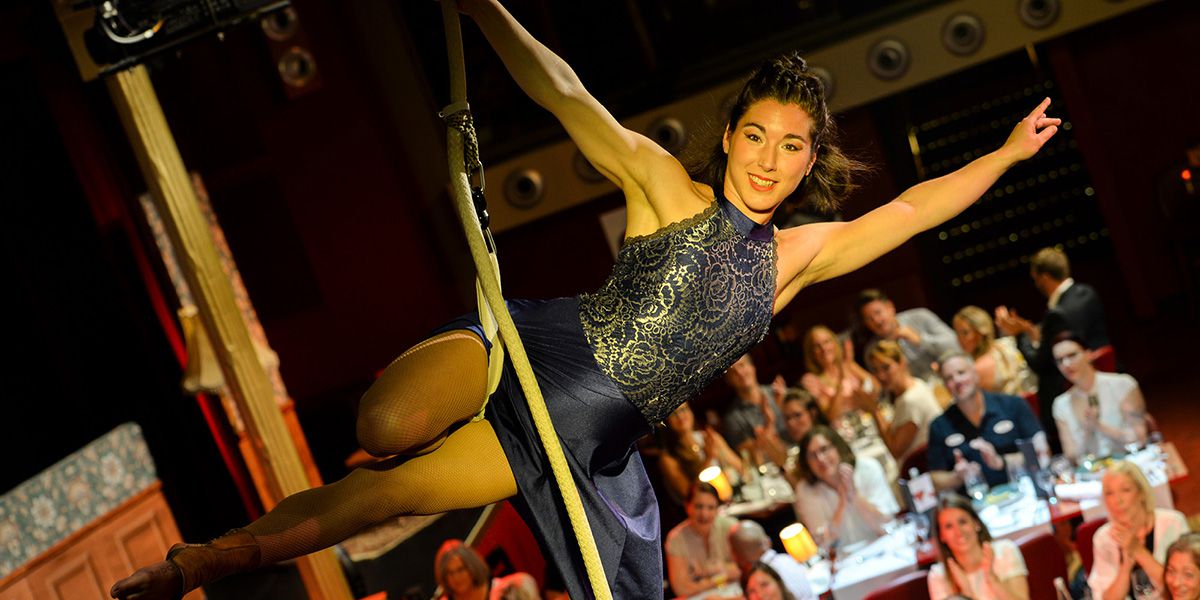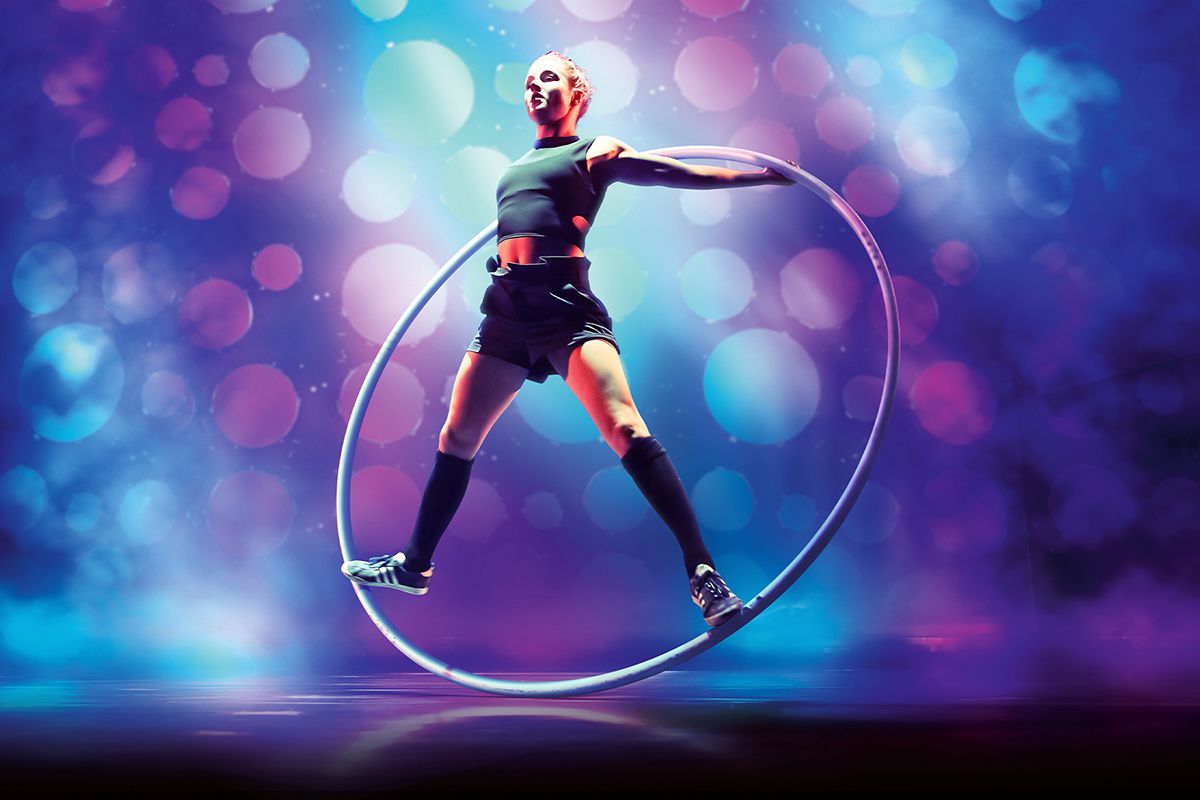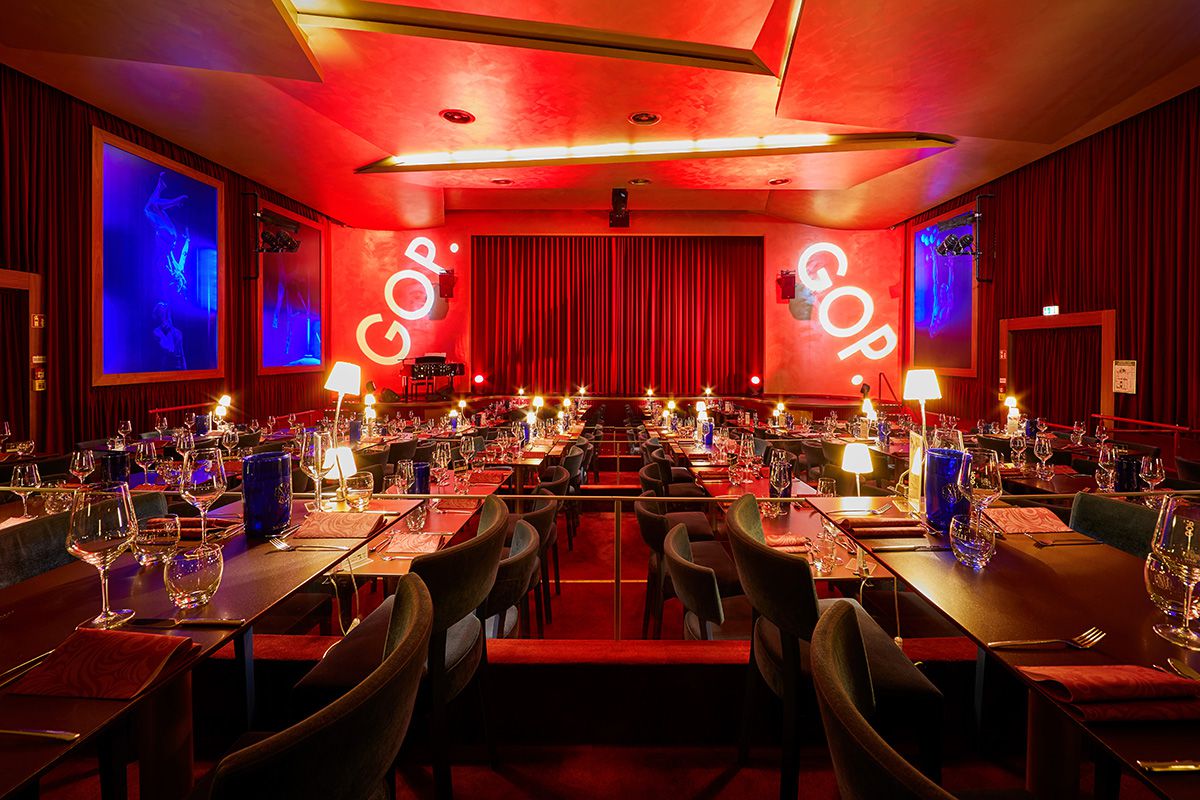 Maximilianstraße 47, 80538 Munich
Fare Zone M
U4, U5 Lehel
16, 19, 21 Maxmonument
10 % reduction on the ticket price*
GOP Varieté Theater Munich
Experience modern variety at the "Max II Monument"
Since the opening of the GOP in September 2008, it has been preforming sensational shows. In the heart of Munich, the "Max II Monument", more than a million guests have experienced the wonders of the GOP.
GOP Varieté-Theater
With the help of modern artistry, every program tells a completely new story. Intelligent support by the dynamic choreographies with impressive stage design help bring the show to life. With passion, love, and fantasy, the artists display all facets of contemporary variety theatre.
Humorous, artful, artistic and spectacular.
Indulge in the Show
In addition to the show, you also have the option to enjoy sophisticated culinary highlights prepared in the local kitchen. The GOP variety show lives from art and enjoyment in all its areas. Seasonal snacks as well as creative menus can be enjoyed ahead of the show in order to get perfectly attuned to a unique evening.
Your Benefit with CityTourCard Munich : 10 % reduction on the ticket price*
*Please present the CityTourCard Munich  (valid for a maximum of up to 5 people, depending on the ticket). You can also book with us online - in this case by entering the password "CTCMuc", then of course by presenting your CityTourCard Munich at the entrance.
© Photo Credits: GOP Varieté-Theater München
Info
For current opening hours and show times please visit our partner's website!
Features
Air conditioning
Child friendly
Local cuisine
Non smoking
vegan friendly
vegetarian
Wifi
Wheelchair accessible