Seg-To-Rent Munich
Explore the city
Photo: Seg to rent München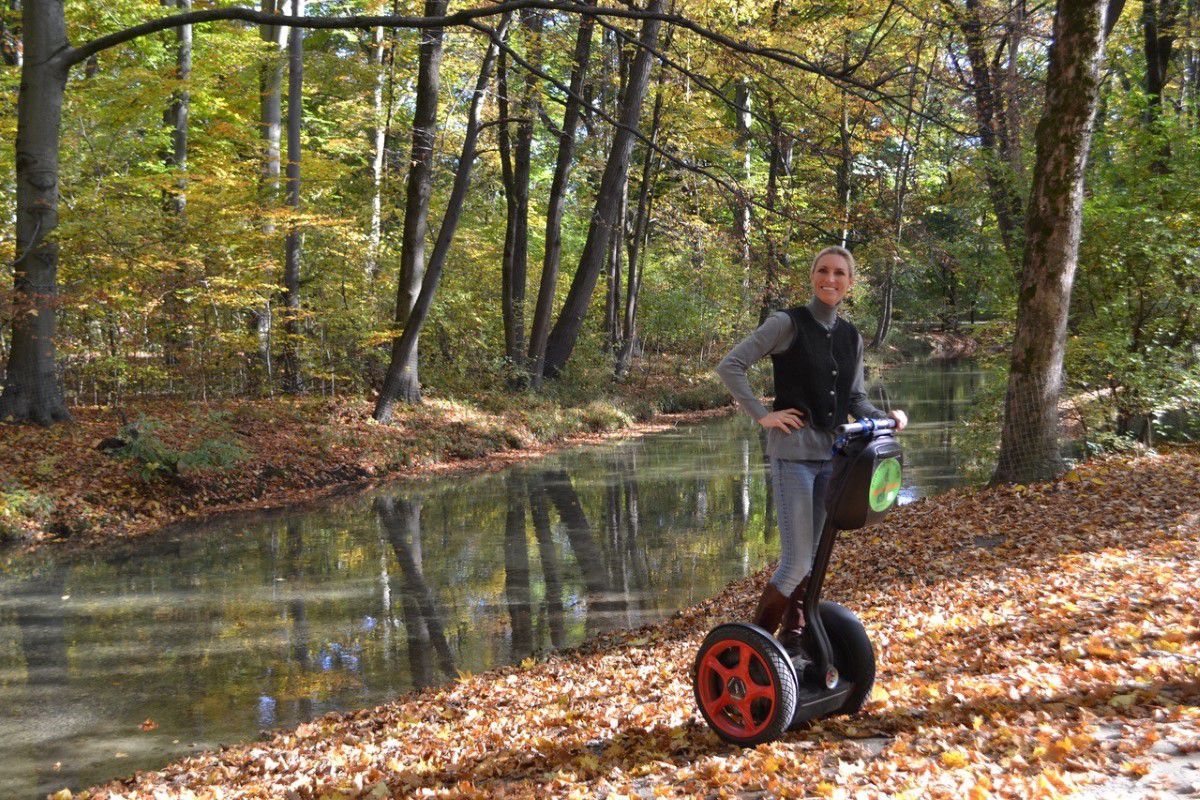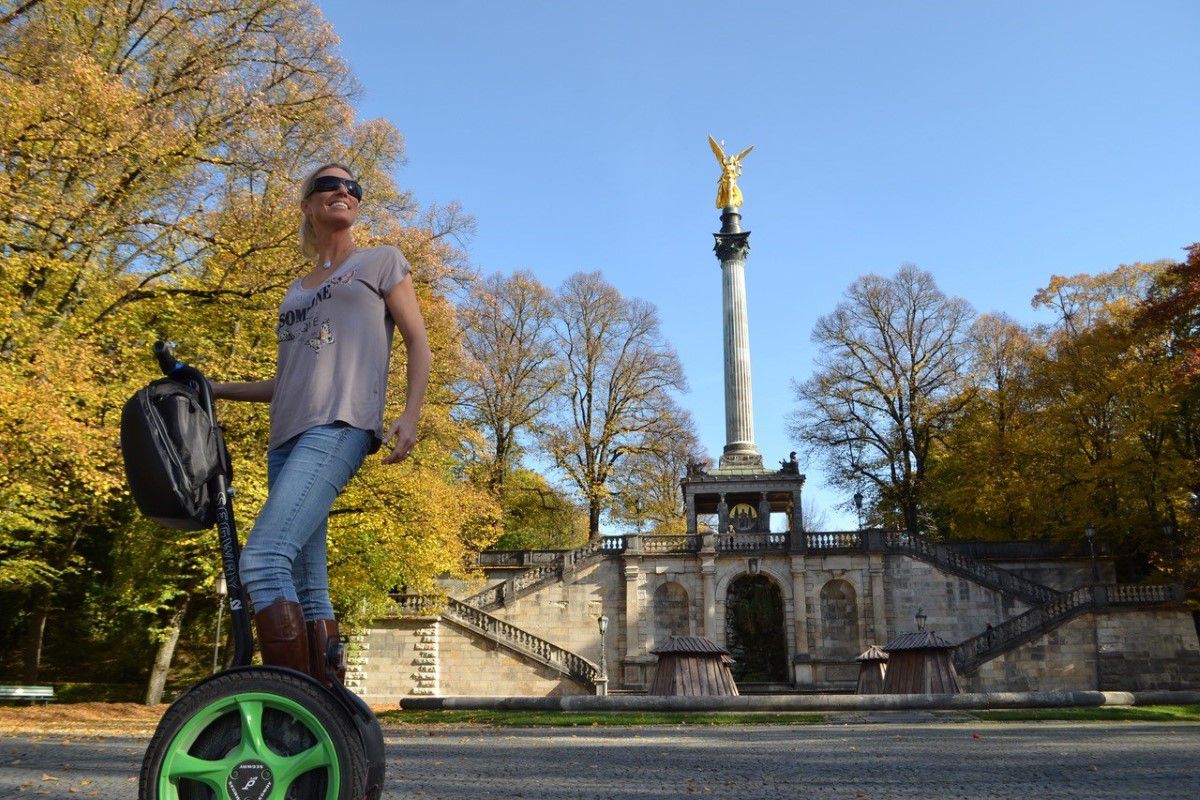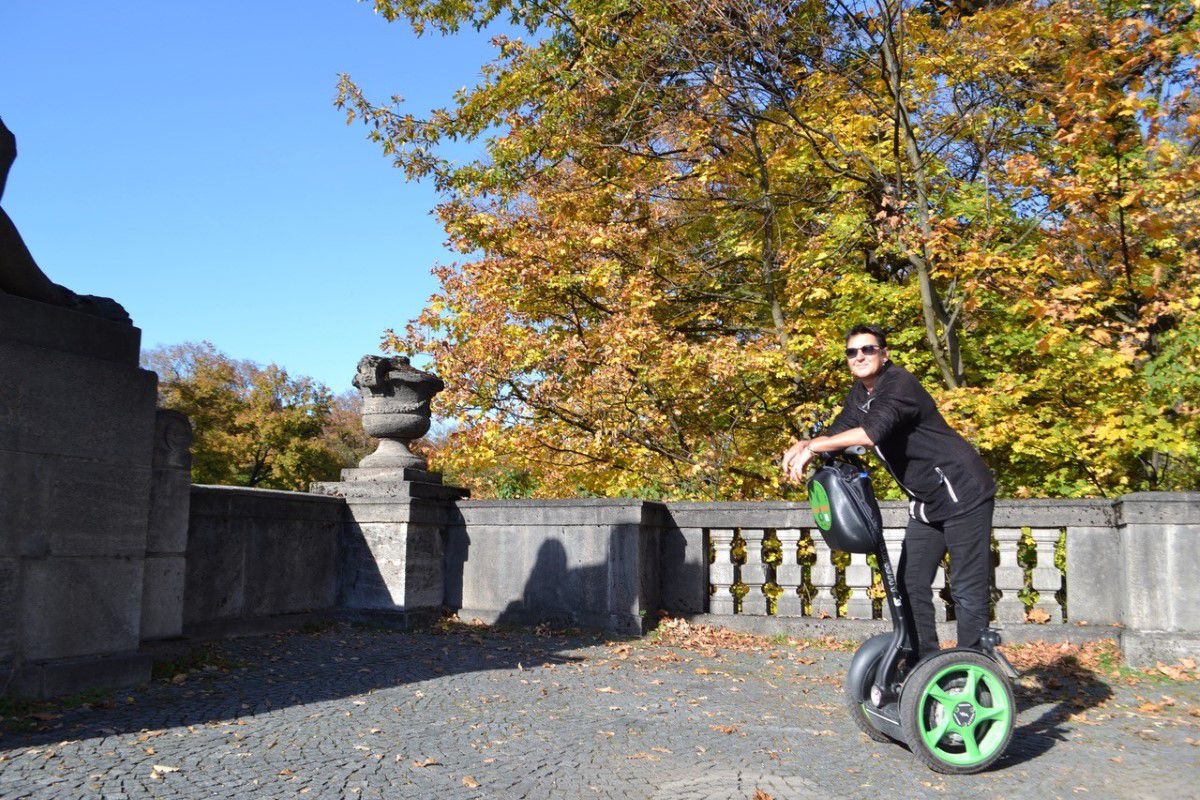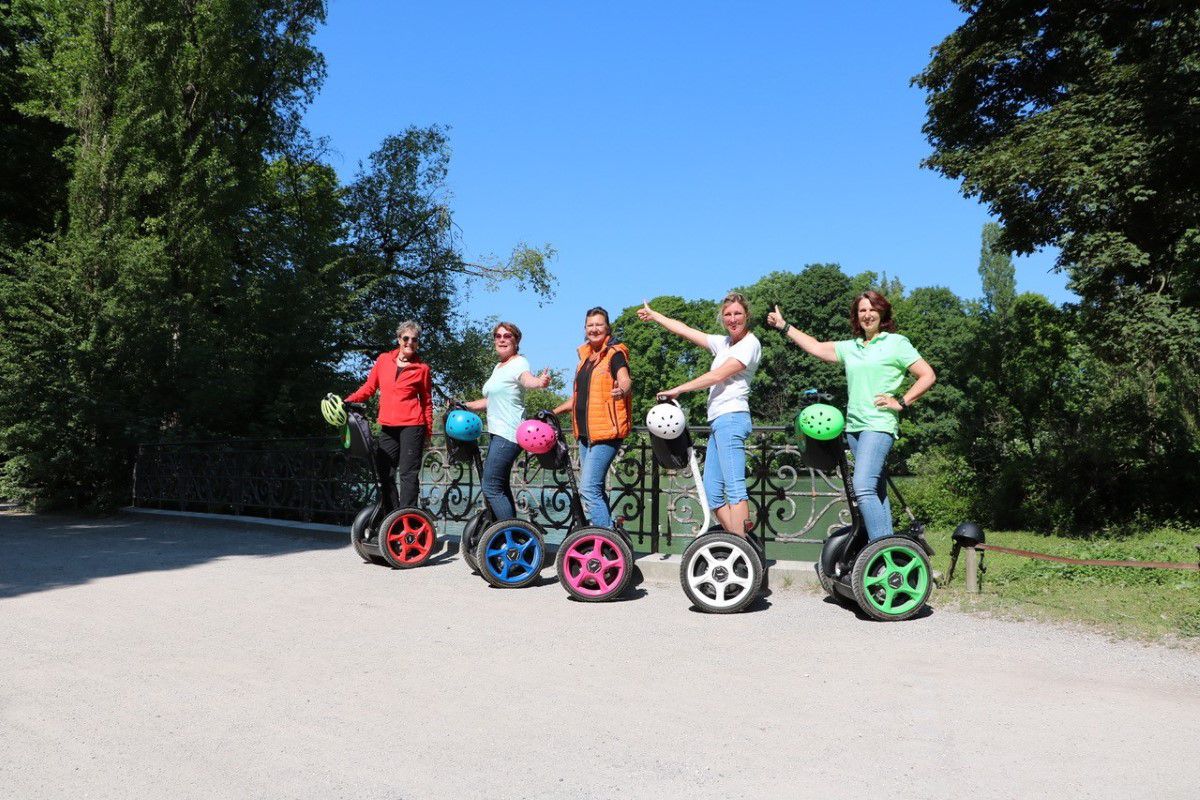 Artur-Kutscher-Platz 2A, 80802 Munich
Fare Zone M
U3, U6 Münchner Freiheit
Seg-to-rent Munich
Segway tours through Munich
We start at the English Garden and show you the most beautiful sights of Munich.
Tour Offerings:
Introductory Tour
This tour is a peaceful ride through the green areas of Munich far away from traffic. The tour leads through the English Garden with amazing sight seeings, as the river Isar and the Herzogpark. The Thomas Mann-Haus, Stauwehr Oberföhrung, Tivoli Kraftwerk are on the plan as well.
Munich Highlights
Discover Munich and its beautiful city squares and sights from a new perspective on this Segway tour. The Segway enables you in the most comfortable and enjoyable way to collect great impressions of the Bavarian Capital and to get in touch with the fun and traditional Bavarian Way of Life. Together with our professional, local tour guides you will be discovering Munich from it´s most beautiful side. Let yourself get carried away by the impressive architecture, historical buildings, impressive monuments and the beautiful parks.
Munich´s Old Town
Discover Munich's history and old town with our professional, local tour guides. Marvel at the impressive Neo-Gothic New Town Hall. Discover Munich's Oldtown with Isartor, Viktualienmarkt, Hofbräuhaus. Get impressed by Königsplatz and the Kunst Areal which represent cultural history stretching across more than 5,000 years.
Munich Beer stories
We invite you to personally experience by Segway the 600 year old Munich brewage culture. Let us take you on an entertaining journey by Segway through Munich's beer history. Munich is the world capital of beer, home of breweries, beer gardens, beer cellars and the legendary Oktoberfest. Our local guides will tell you everything you need to know about the big breweries and the history of the Oktoberfest. We clarify about wheat beer, strong beer and Munich hell. You will find out things that hardly anyone in Munich knows: why the Russn measurement is called Russn measurement, how wheat beer saved the Bavarian state from bankruptcy, what the modern Olympic Games have to do with the Oktoberfest or which famous person did temporary work at the Oktoberfest. This tour includes the beer garden at the Chinese tower, Isar high bank, Hofbräuhaus, Max-Joseph-Platz, opera, Löwenbräukeller, Königsplatz, beer fountain, Odeonsplatz, and much more ... The tour ends again at the starting point.
Your Benefit with CityTourCard Munich : 15% discount on all tours at Seg-To-Rent Munich
*Online booking with code a54f5
© Photo Credits: Seg-to-rent München
Info
For current opening hours please visit our partner's website!