Stattreisen Munich e.V.
Explore the city
Photo: Stattreisen München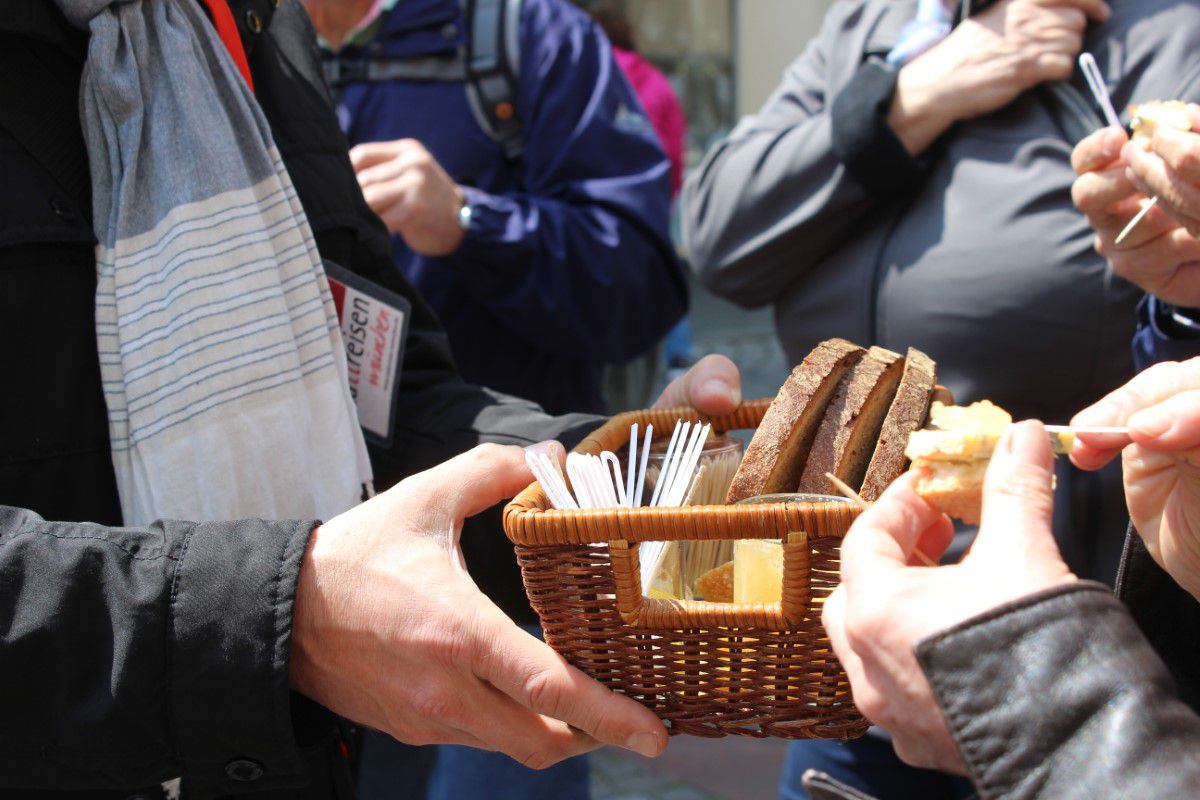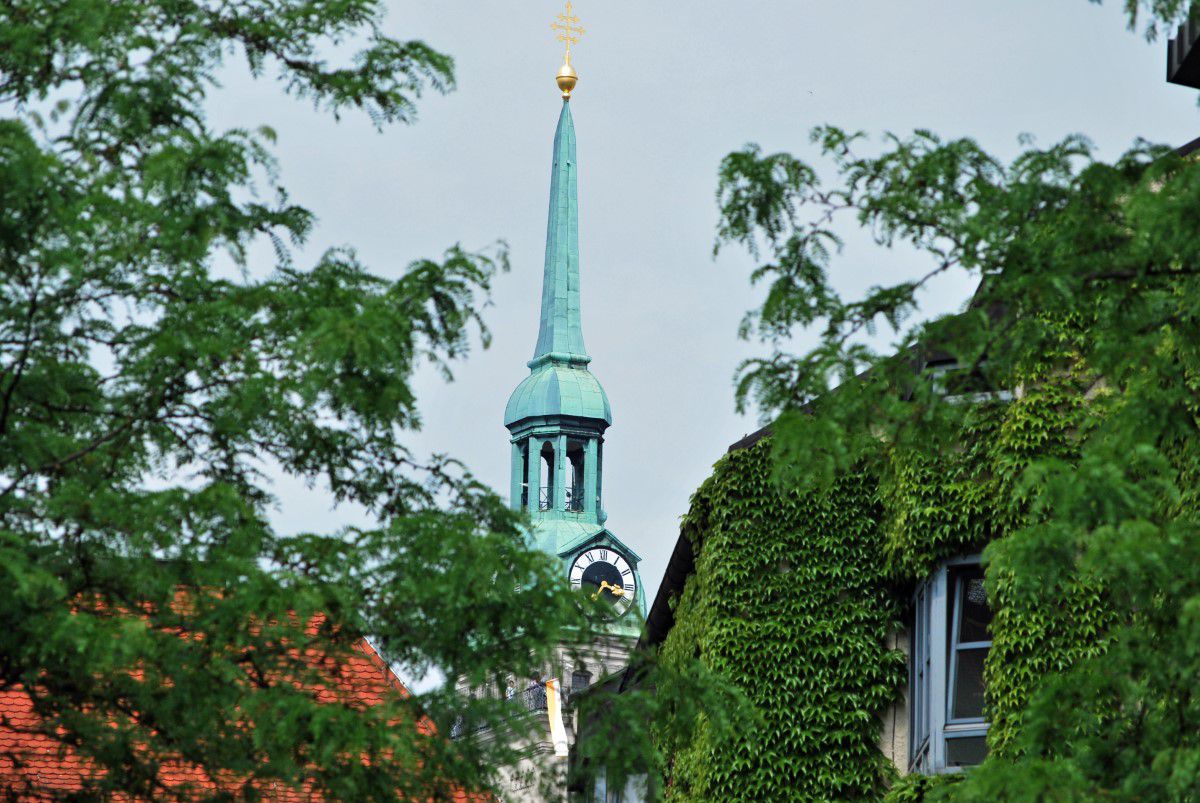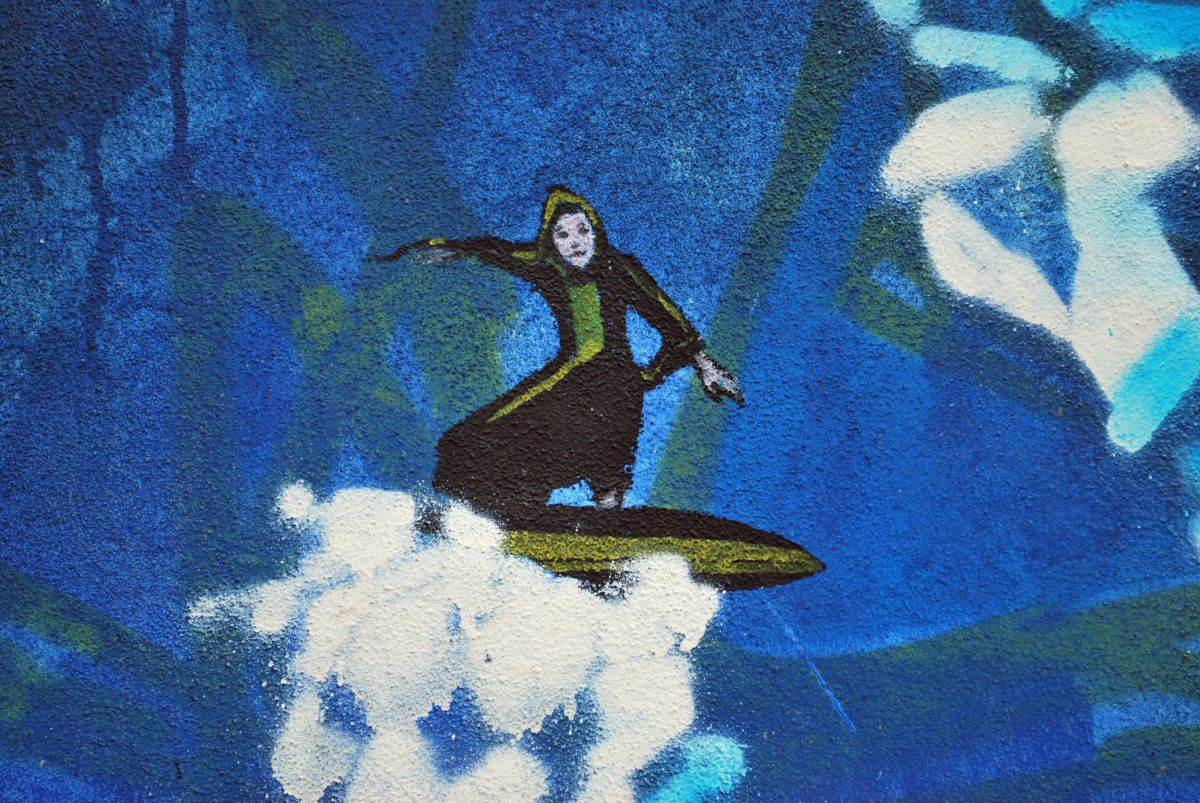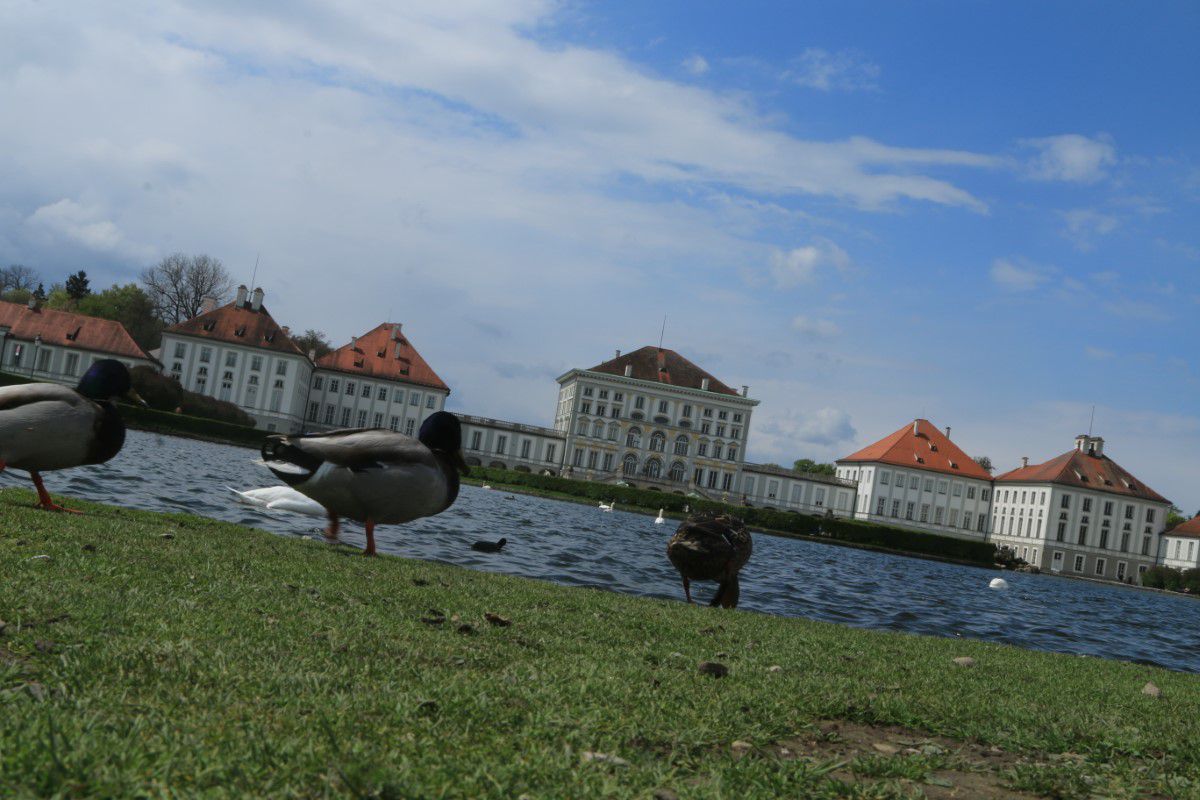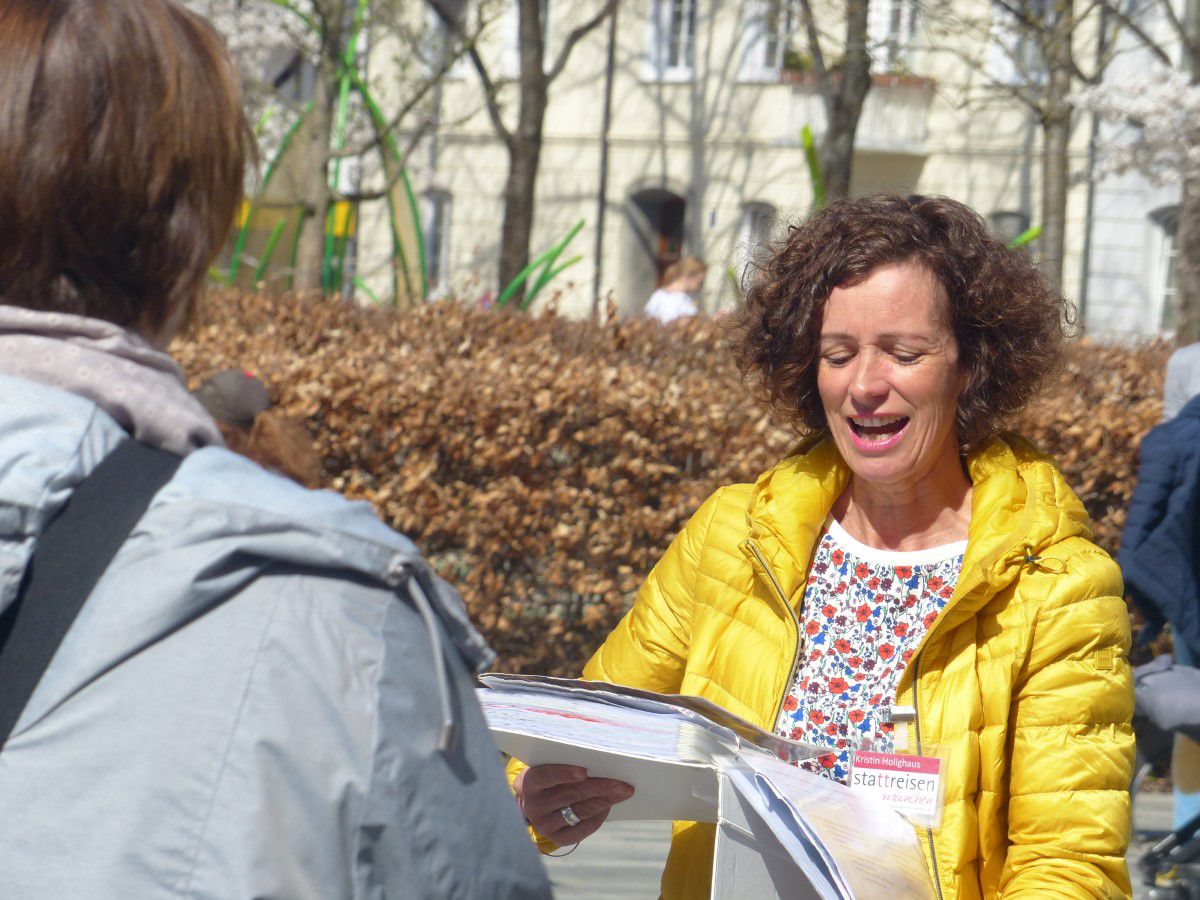 Nymphenburger Str. 149, 80634 Munich
Fare Zone M
U1, U7 Rotkreuzplatz
12 Rotkreuzplatz
62, 63, 144 Rotkreuzplatz
2 € discount on all tours of the public program
Sightseeing tours
For more than 30 years, we have brought our customers closer to past eras, current Munich and planned changes in our city tours. On our city tours you will discover the city with eyes, ears and nose. Because Munich can be heard, smelled, tasted, admired and admired.
Discover the traces of history in your own city
Instead of traveling, choose from a variety of themed tours, district tours and overview tours. Our guided tours for individuals or small groups start with the first participant and take place in any weather. Just come to the meeting point. Registration is only necessary for some tours.
Regular tours without registration:
Adventure Old Town
Different formats alternate: take a classic walk with us around Marienplatz, discover the city with our new picture puzzle or guess whether we are telling facts or cheating during our various "lie story tours".
You can find the exact dates under Old town classic.
With the tram through (un)-known districts
The tram combines nostalgia with modernity and takes you on a varied journey through time. On the way we get off the tram several times and discover the surroundings. This way you "experience" the city development with us; you discover sights and unknown corners and get an exciting overview.
Two routes alternate. (Old Town-Museum Quarter -Schwabing-Borstei and Old Town-Gardeners' Square Quarter-Haidhausen)
Regular tours with registration:
Viktualienmarkt seduction tour
Come with us to the centre of the Viktualienmarkt and let yourself be seduced by the variety, the scents and special taste experiences. Get to know original market people with us and hear about the history of the market. After the various tastings you can start the afternoon well fortified.
Your Benefit with CityTourCard Munich: 2 € off all tours of the public program
© Photo Credits: Stattreisen München e.V.
Info
For current opening hours please visit our partner's website!