Ui Muenchen
Explore the city
Photo: Flyingmovies, Getty Images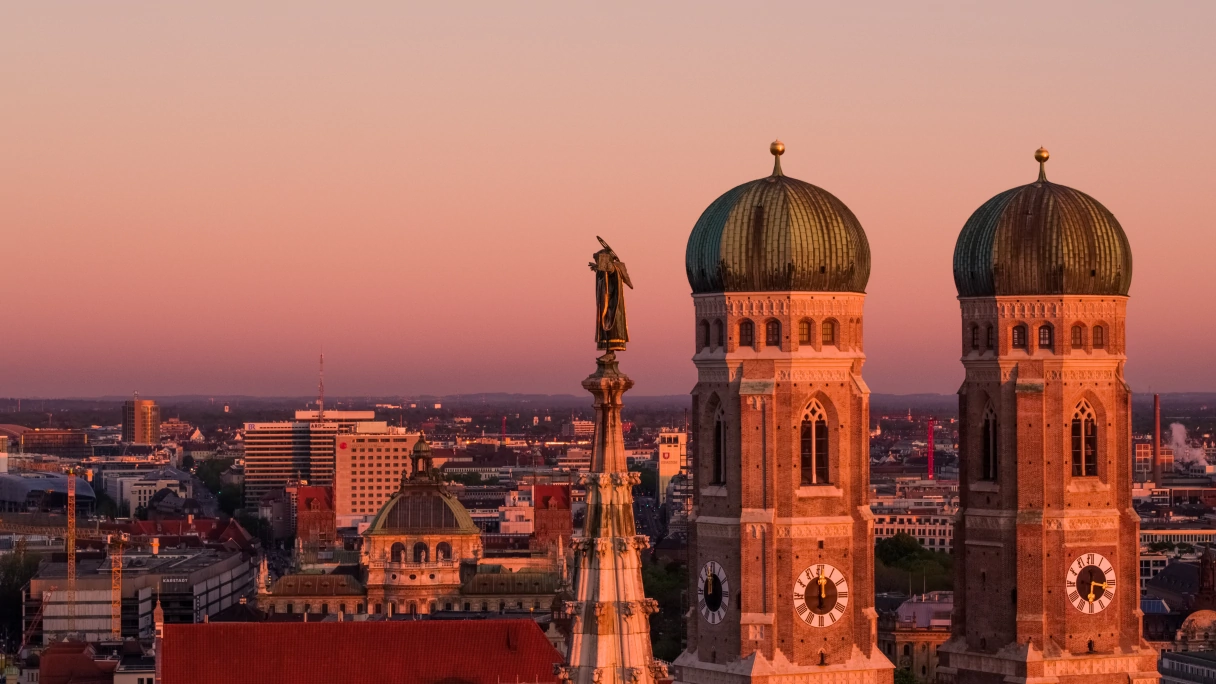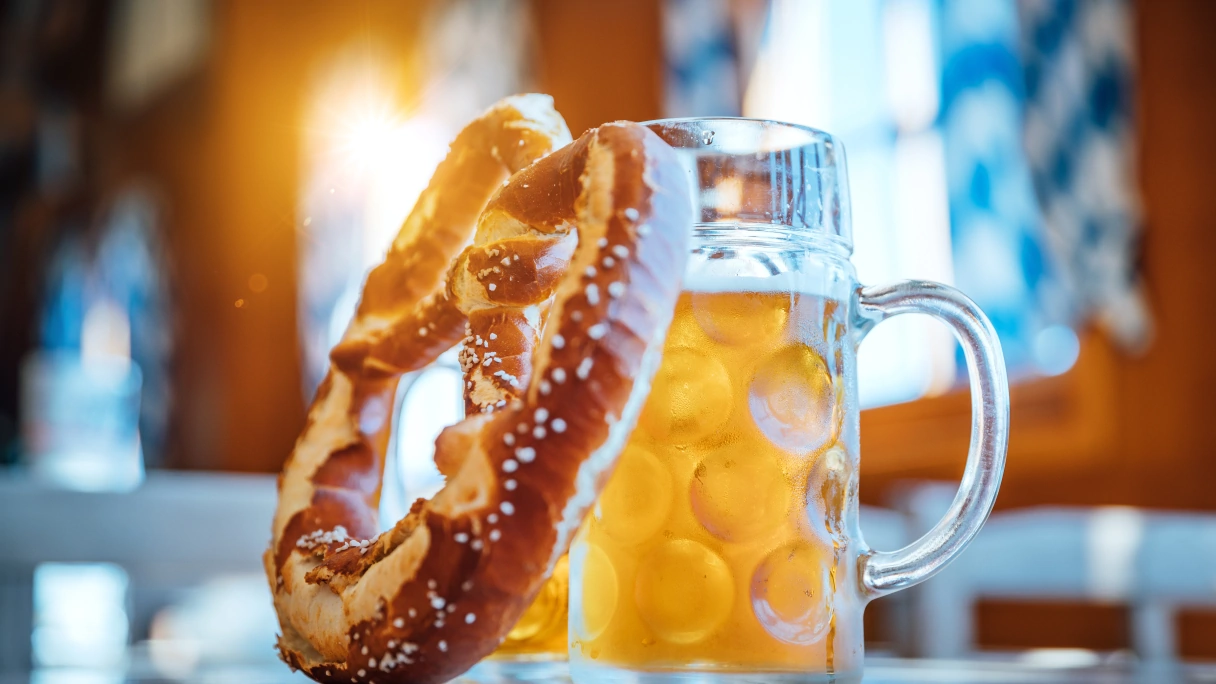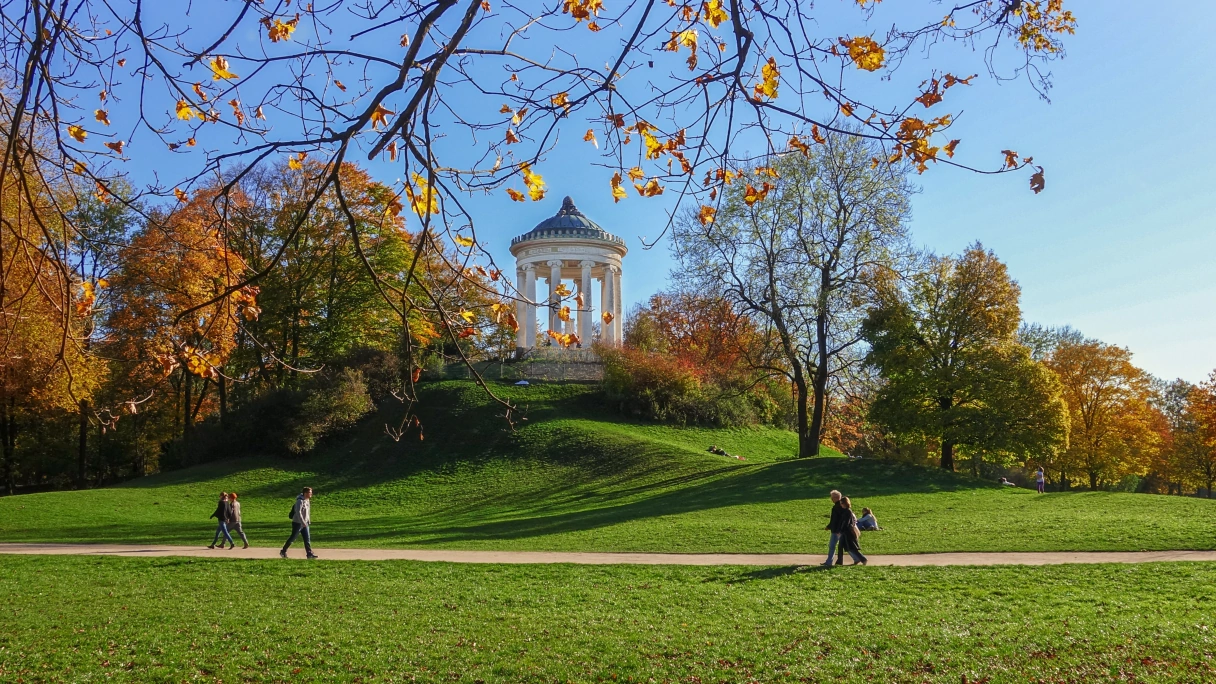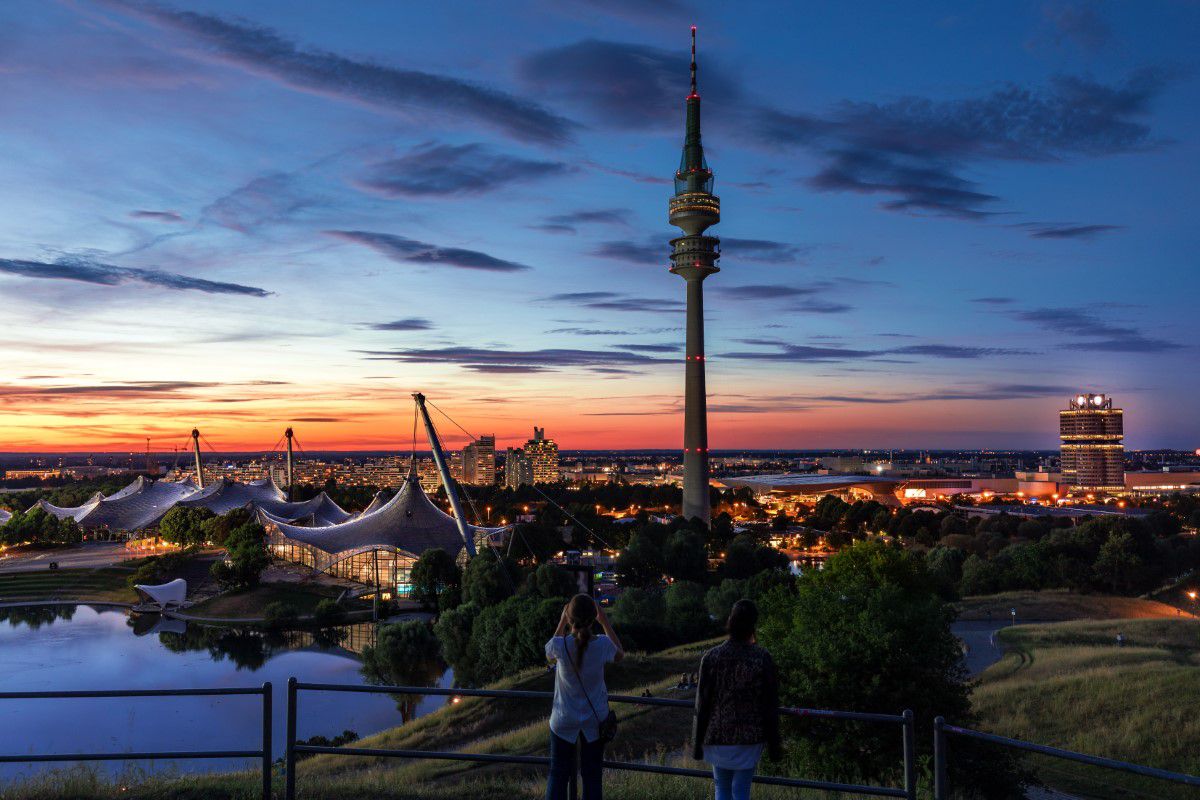 Feldherrnhalle, Residenzstraße, München
Fare Zone M
U3, U4, U5, U6 Odeonsplatz
100, 153 Odeonsplatz
Guided tours of Munich
Ui muenchen is one of the most entertaining and low-priced providers of city tours, individual tours, and tours under a special theme. And with a little bit of attention and luck, you can get your tour for free.
What is ui muenchen about?
The name itself is the answer to the question: "ui" are the initials of "unbelievably" and "interesting" What we tell you about Munich is amazing, is "unbelievably interesting". In Germany "ui!!!" (pronounced "ooeee") is also used as an expression of positive surprise.
Not only visitors, but also Munich residents themselves can learn a lot of new things about the city and marvel at the city tours. The promise: All facts mentioned in the tour are true... except for one fact per tour which is completely fictitious. Can you guess which one it is? ;)
Your Benefit with CityTourCard Munich: 1 € discount
© Photo Credits: ui München
Info
Meeting point: stairs in front of the Feldherrnhalle Please see website for details regarding tour starting times!