German Hunting and Fishing Museum
Museums & Exhibitions
Jagd- und Fischereimuseum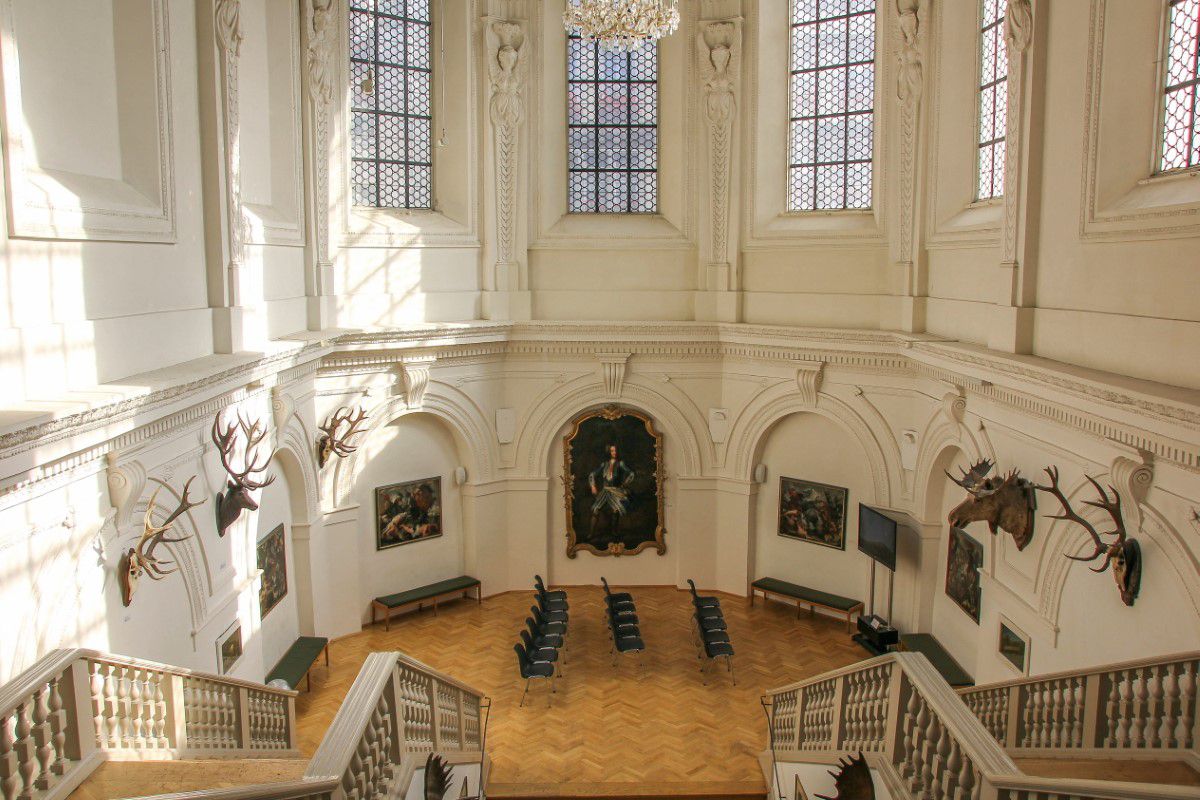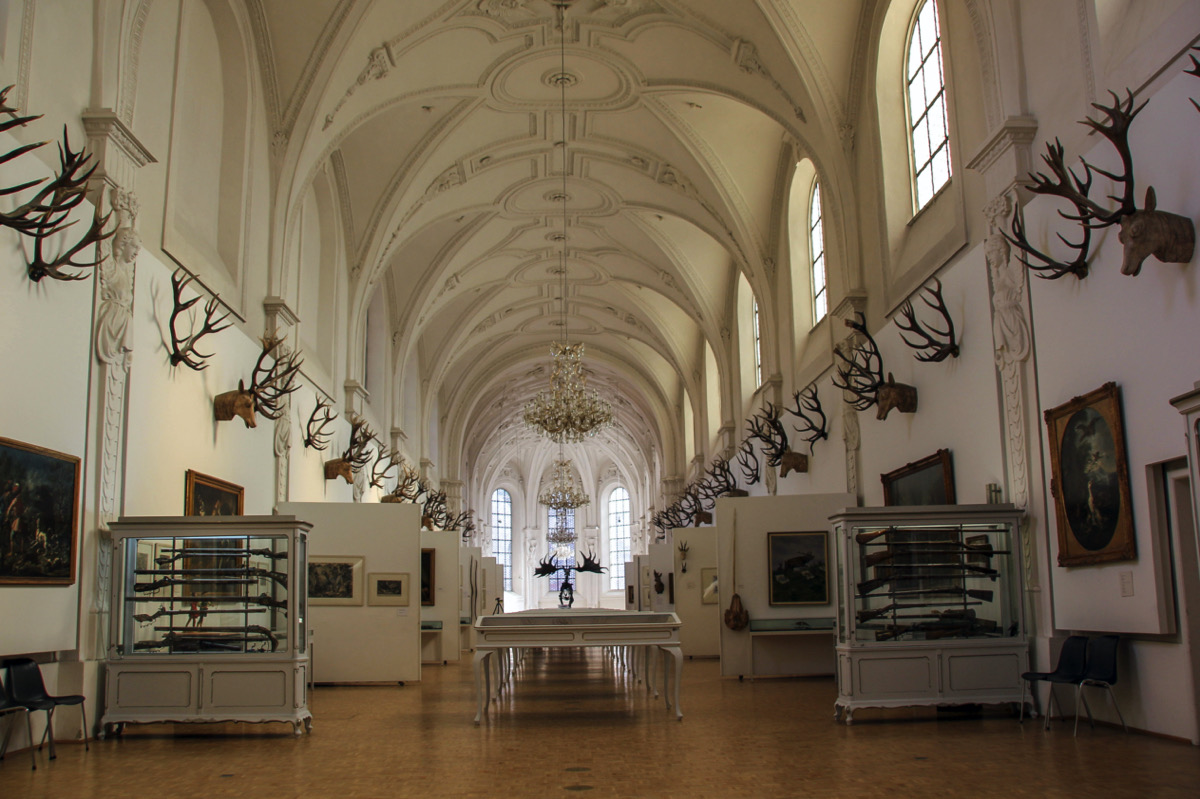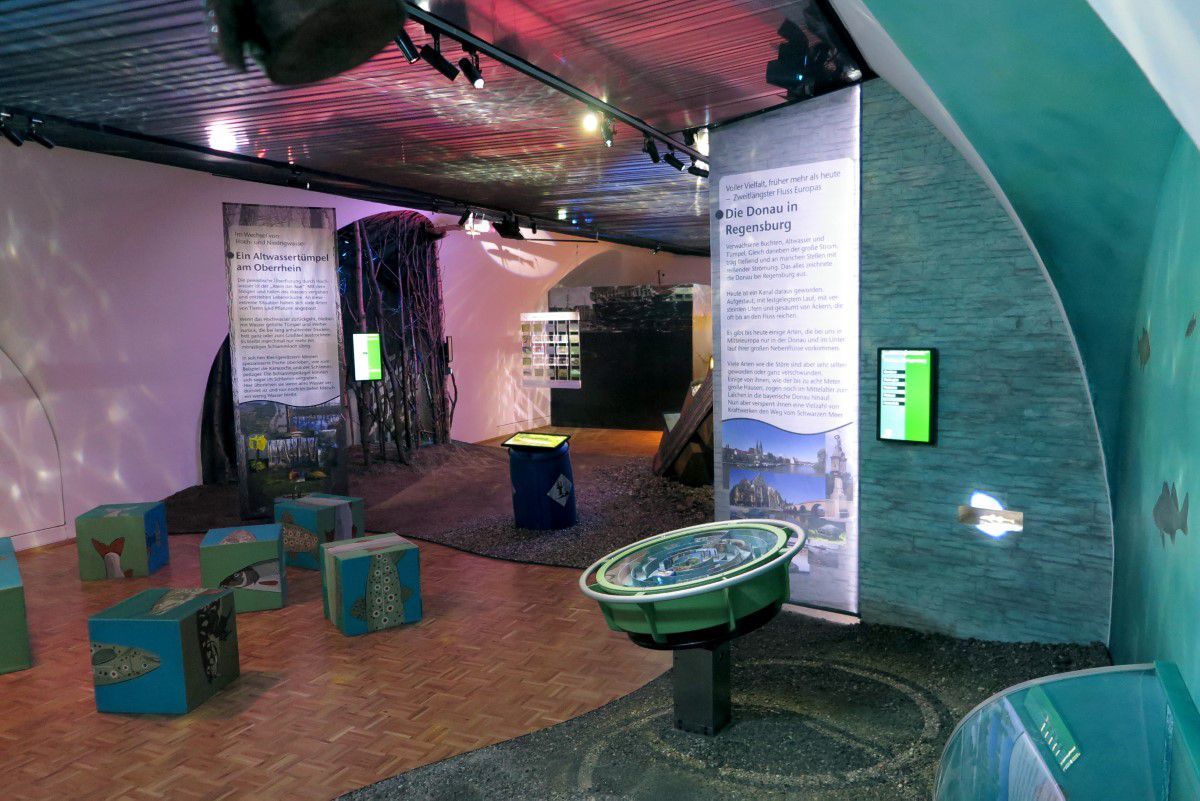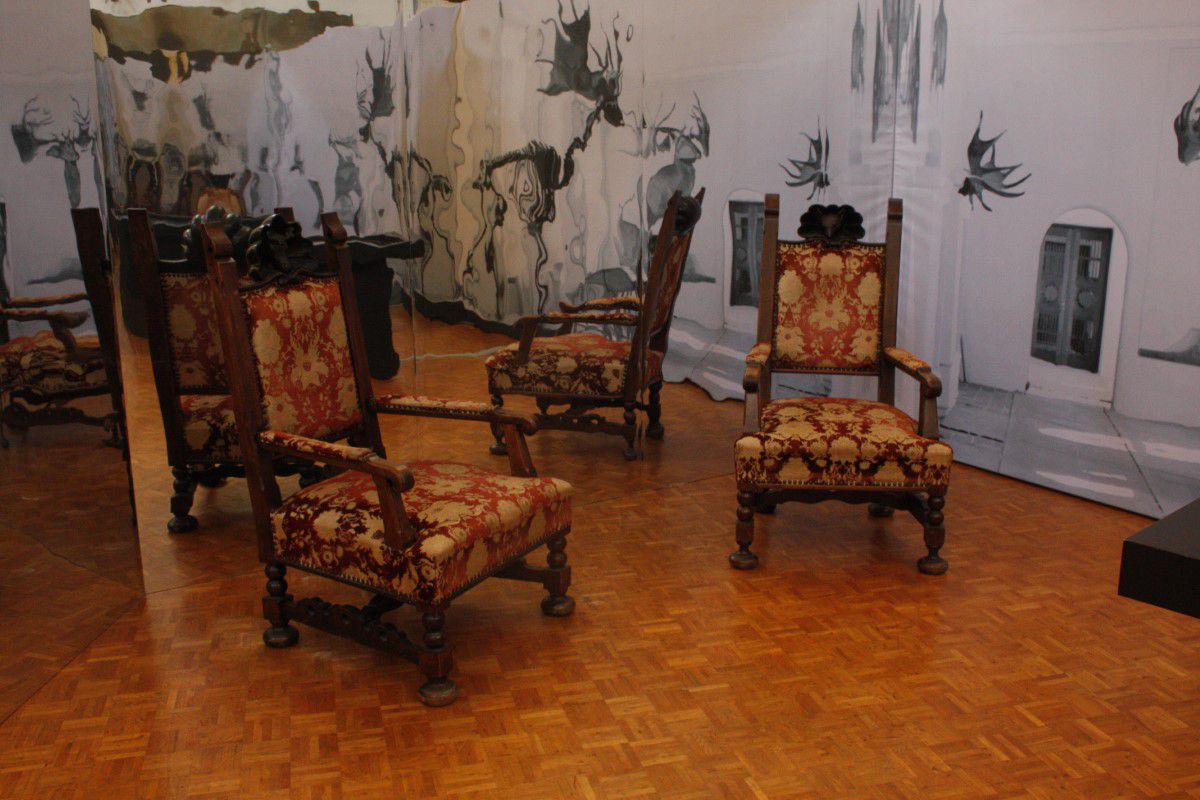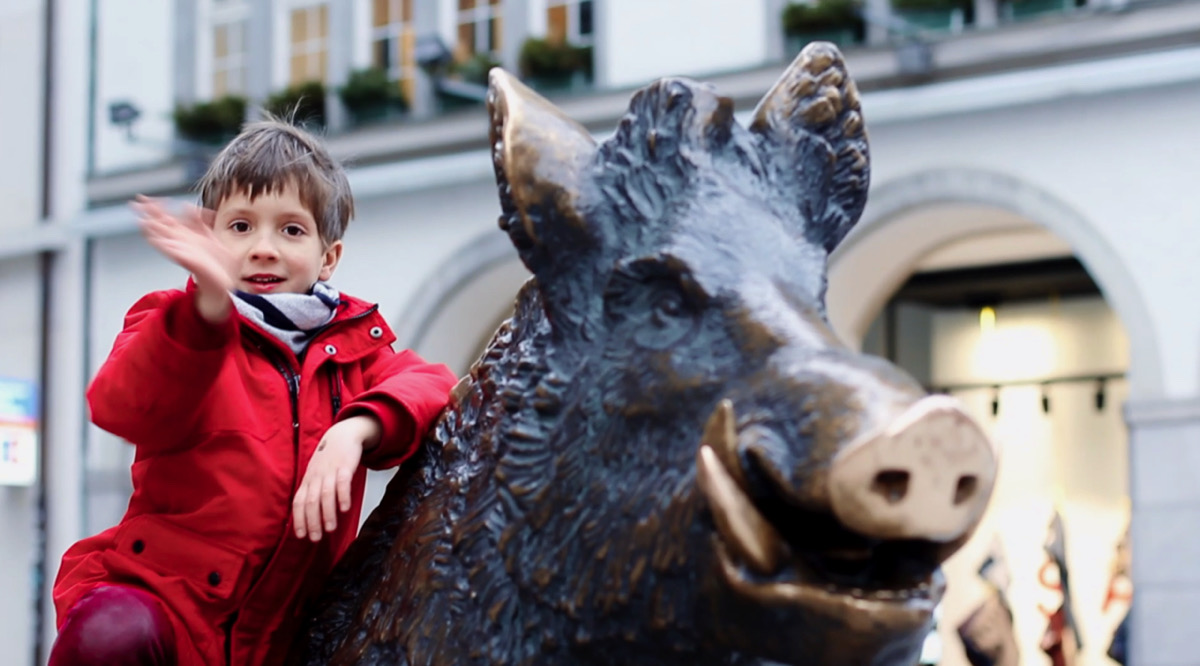 Neuhauser Straße 2, 80331 Munich
Fare Zone M
U3, U6 Marienplatz
1, 2, 3, 4, 6, 7, 8 Marienplatz
19, 21 Theatinerstraße
52, 62 Marienplatz (Rindermarkt), 132 Marienplatz
1 € reduction on regular entrance fee
German Hunting & Fishing Museum
Since 1966
Our permanent exhibitions host many interactive and media elements to your visit. Also, our special exhibitions. Our changing exhibitions emphasis on the communication of sustainability, respectful treatment of nature. Along with the cultural and social influences of hunting and fishing.
Attention: due to monument protection reasons the building is unfortunately not barrier-free
The Bronze Boar
The former Augustinian Church is one of the oldest stone-built churches in Munich. And was once a home to the Munich Augustinian monks. Today ,the German Hunting and Fishing Museum settled in this church since 1966. In the middle of the pedestrian zone, we bring nature, hunting and fishing to the city center. Each three levels hosts different permanent and special exhibitions. The house dedicates all aspects of sustainable practices through hunting, fishing, wildlife biology, environmental protection and ecology .
Wild Forest and Meadow Trail
Since 2015, the wildlife biology department, the so-called wildlife trail, can be discovered interactively. At the various game stations you can test your knowledge and get to know the living world of wild animals. The focus is on wildlife biology, the interconnected habitats and the tasks and work of the hunter.
Your Benefit with CityTourCard Munich: 1 € off on the regular entrance fee*
*only redeemable on site
© Photo Credits: Deutsches Jagd- und Fischereimuseum
Info
For current opening hours please visit our partner's website!