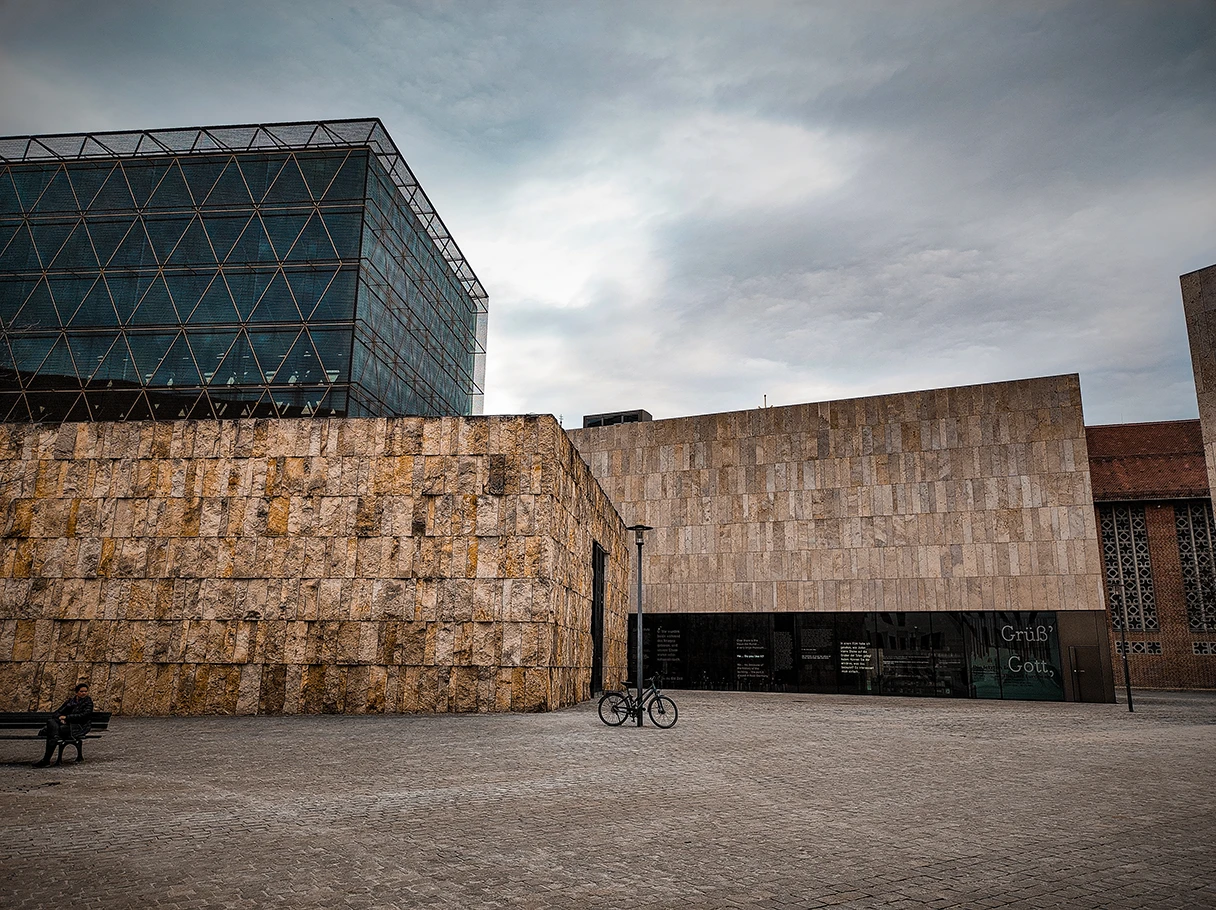 Photo: Stefanie Jost
Rainy weather during your Munich trip? No problem!
Mika is a 15-year-old student and was our student intern for a few days. As a prelude to two weeks of tourism and insights into the office working world, we had asked him to write a text about a Munich topic of his choice. The bad weather during his internship was a super inspiration. A rainy day in Munich? No problem with Mika's tips!
Munich Museums
Jewish Museum, Children's Museum, Beer & Oktoberfest Museum, FC Bayern Museum, Münchner Stubn
Things to do in the afternoon
Evening activities during rainy weather in Munich
It's raining during your city trip in Munich?
You are in Munich and were looking forward to a really nice stay. But now it's raining: no problem, because you can have a lot of fun in Munich despite the storm. Which attractions you can visit well and save money at the same time, we tell you in this article.
The first thought about rainy weather is, of course, how annoying the whole thing is, but the rain also has something positive. In bad weather, there are usually fewer people in the city and so you can have Munich almost to yourself. You can also visit many things where you even stay dry.
Munich museums
You get up and immediately realize that it's raining today. Your first thought is of course: "Crap, the whole day is ruined". But after breakfast, you set off by train to one of the many exciting museums in Munich. For example, there is the Jewish Museum Munich, where you can learn a lot about Jewish life in Munich. How they live, if they are accepted by everyone and that includes exciting interviews.
There are many alternative museums. Among them is the Children's Museum. Perfect for traveling with children. Here they can learn all about inventions and do their own research. The Children's Museum is a hands-on exhibition, which is why the kids definitely won't get bored.
In Munich, of course, you will also find museums that are even more unique. There is the Beer & Oktoberfest Museum, which deals solely with these two Munich traditions.
But if you are more interested in soccer, you can of course visit the museum of FC Bayern Munich. Here you will find all the successes of the club combined with the greatest players of the club. With all these museums you can also save some money with the CityTourCard Munich.
After your visit to the museum, it is time for something to eat. The restaurant "Münchner Stubn", which focuses on old Bavarian cuisine, is a good choice. Here you will not only find delicious Bavarian food but also freshly tapped beer.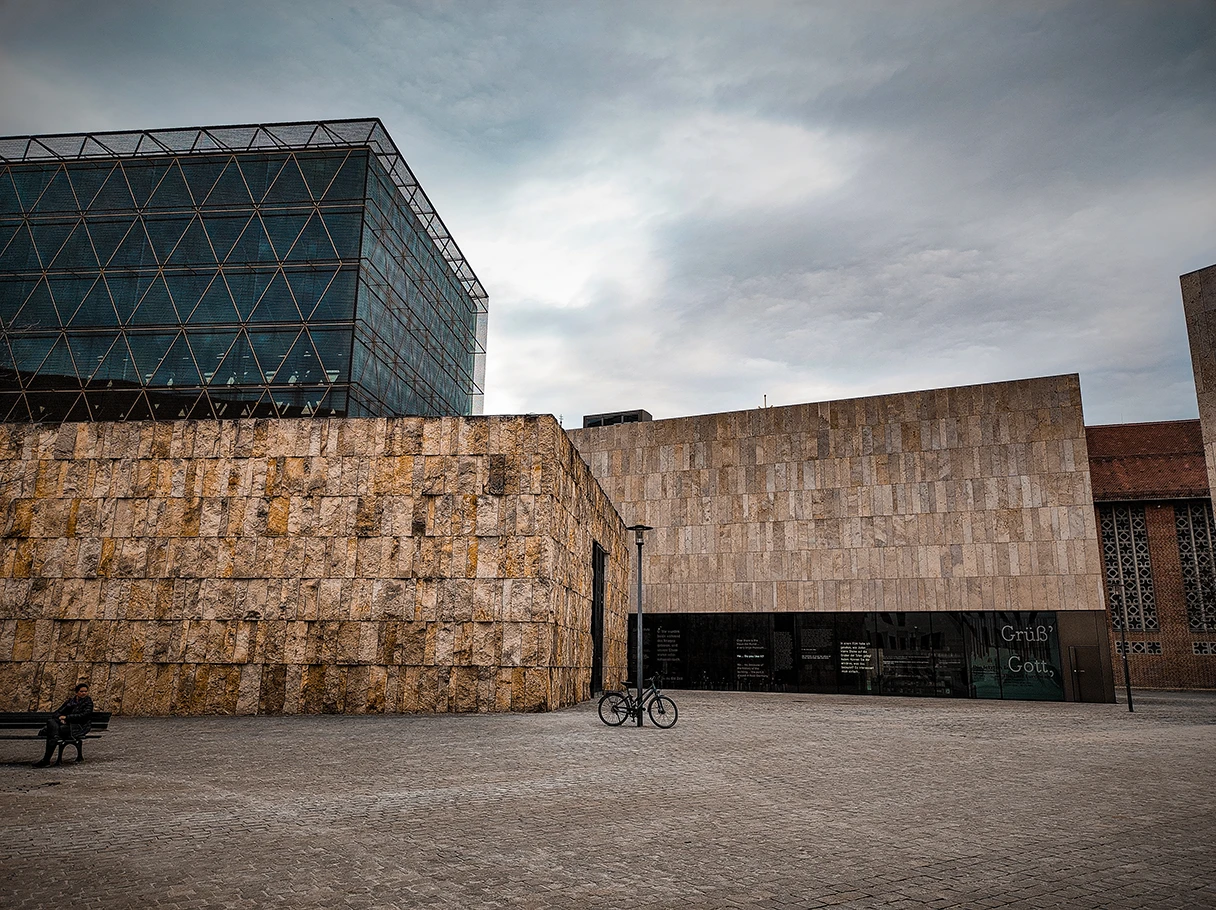 Afternoon activity in bad weather
If you are a larger group, you can play Escape Game Munich. The aim is for six people to get out of a room in which you solve many puzzles.
But if you are more alone, only two or three, there are still enough options. A good afternoon pastime is also a visit to Sea Life Munich, where you can marvel at all kinds of underwater creatures. You can even see sharks at Sea Life.
My personal favorite is the Jochen Schweizer Arena. What you can do here is different, but you need some adrenaline and courage for everything. The two things I recommend are Surfing and Bodyflying. In surfing, you have an artificial wave that grows up to 140 cm, on which you can try your luck with rental equipment. In BodyFlying, you can defy gravity in a trachea, as you are carried up by strong air in suitable clothing and float.
All of these attractions offer good discounts with the CityTourCard Munich.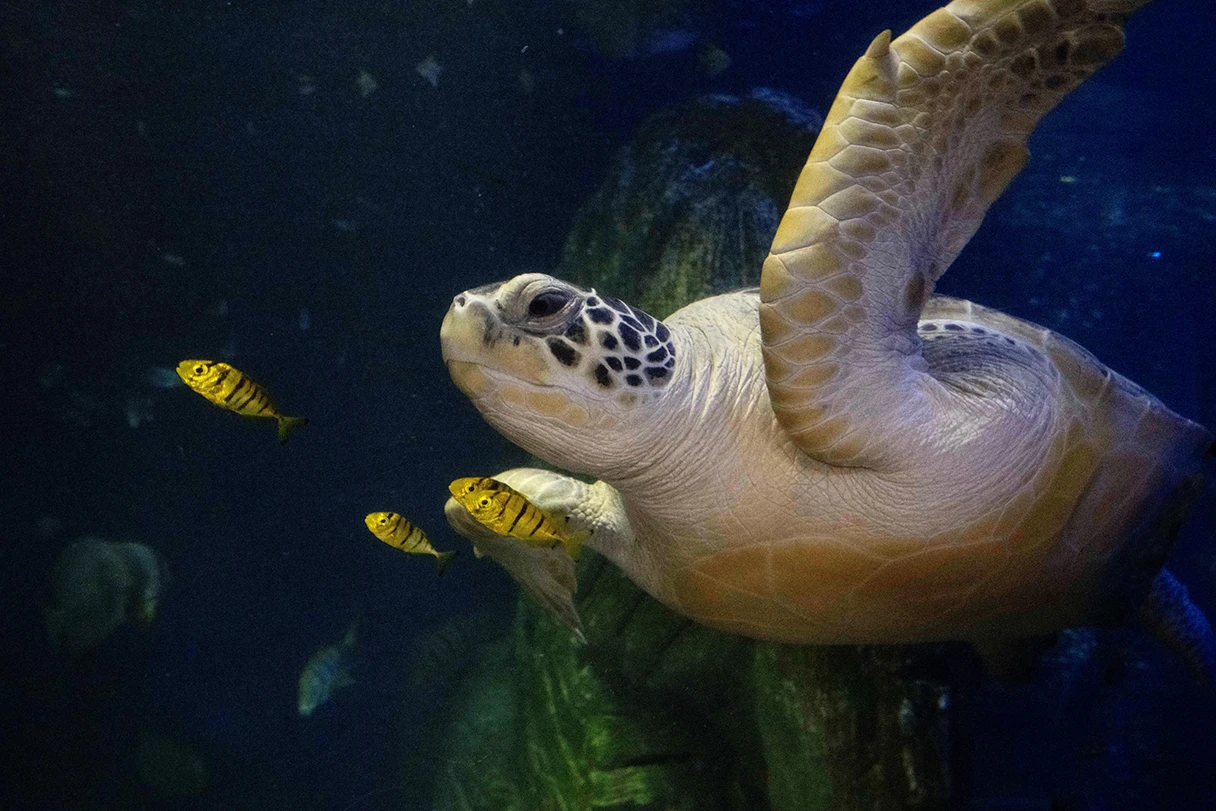 Evening activities in rainy weather in Munich
After the excellent afternoon program, there is of course a need for an evening program. But first, you should have a bite to eat. The restaurant "Klinglwirt" is recommended, which focuses on sustainable meat and offers many vegetarian dishes. Here, attention is paid to good quality, as the food is exclusively organic.
Strengthened after the meal, you want to go out again and do something. Maybe you want to experience some culture. Then you should definitely go to the Komödie im Bayerischen Hof. This is a theater that focuses on humorous performances. It is the third-largest theater in Munich and is absolutely worth a visit.
Here, too, you get good discounts with the CityTourCard Munich.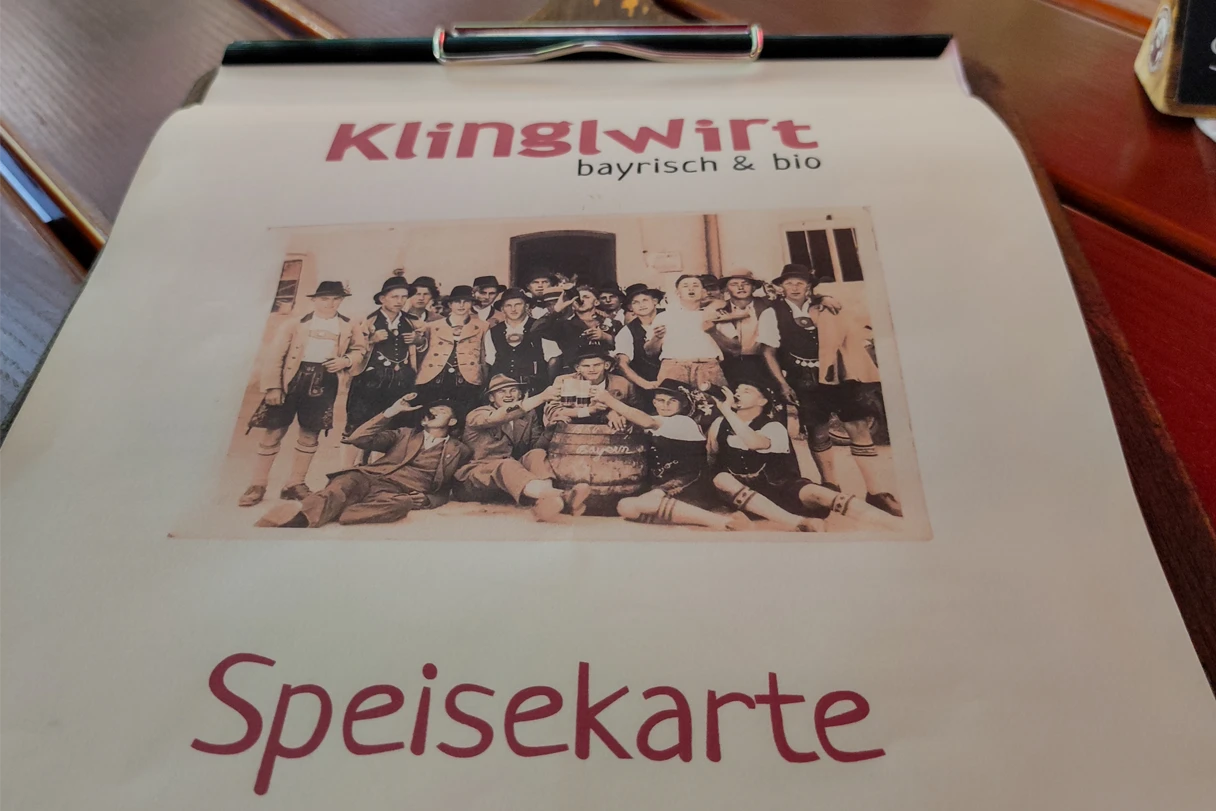 This blog article was about activities you can do in Munich in rainy weather, many you can also visit in good weather. So don't despair in bad weather, grab the CityTourCard Munich and go.